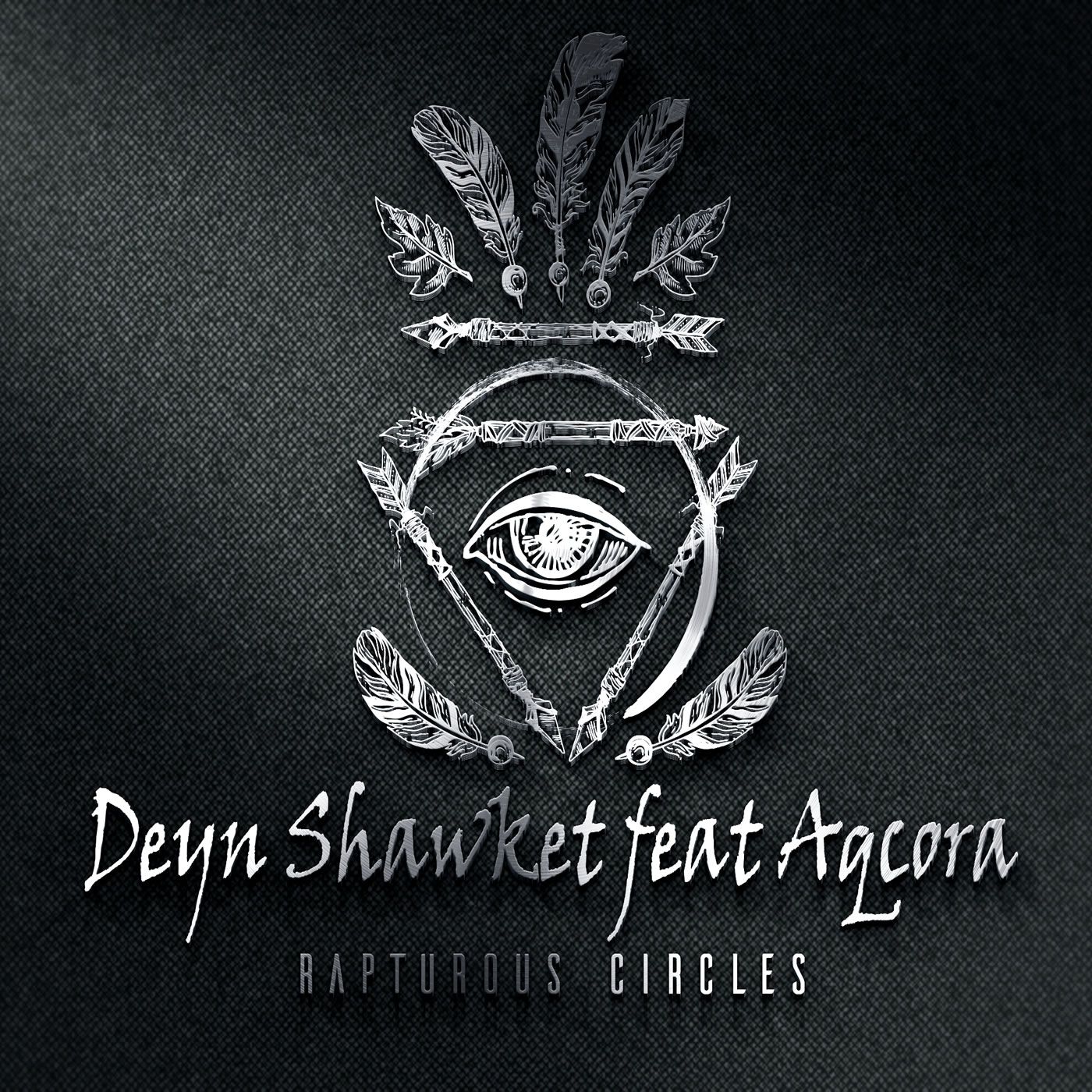 Aqcora & Deyn Shawket - Rapturous Circles & Faith
Deyn Shawket come's straight in with this deep house track with vocal's to capture any dance floor & party goers ear's & once the bass drops you know your in for a real classic deep house sound. Which you can be entertained anytime of the day.
Working as a remixer, alongside Deyn Shawket, for compilation CDS at Universal music entertainment (UME), Aqcora has gained a robust fan base around the world with his new unique style of Tribal Tech House, which will be released on a five-track EP in the early months of 2017. In the meantime, their Tech & Piano house is gaining the attention of some stronghold agencies in the U.K.