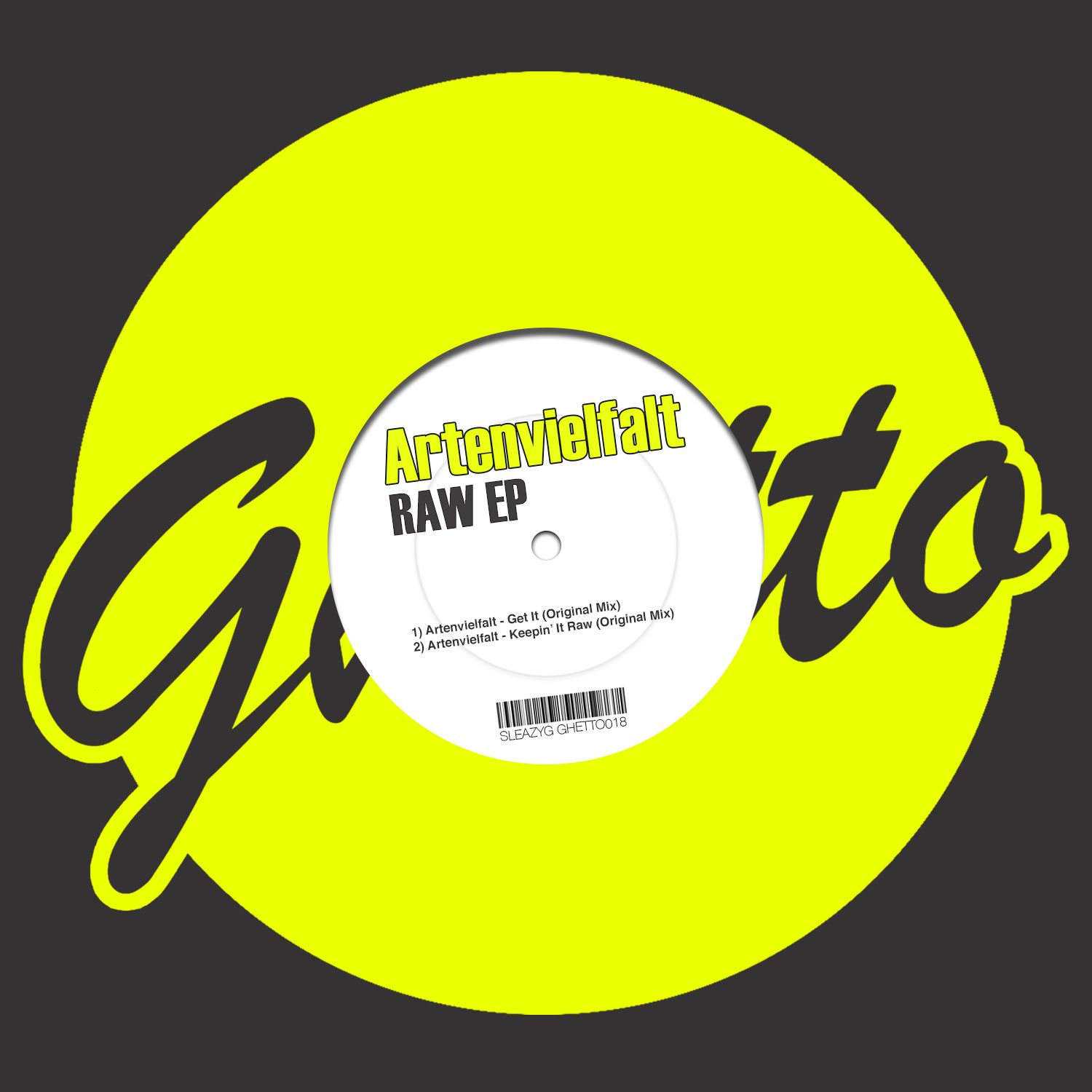 Artenvielfalt - Raw EP
Sleazy G [Ghetto Label] returns with a new signing from two hot German purveyors of bass.
Artenvielfalt get all deep and nasty with junglish house vibes, keeping things underground and fresh for our tasty little ghetto label with their Raw EP.
This is Ghetto and yes, THIS IS ESSENTIAL !!!