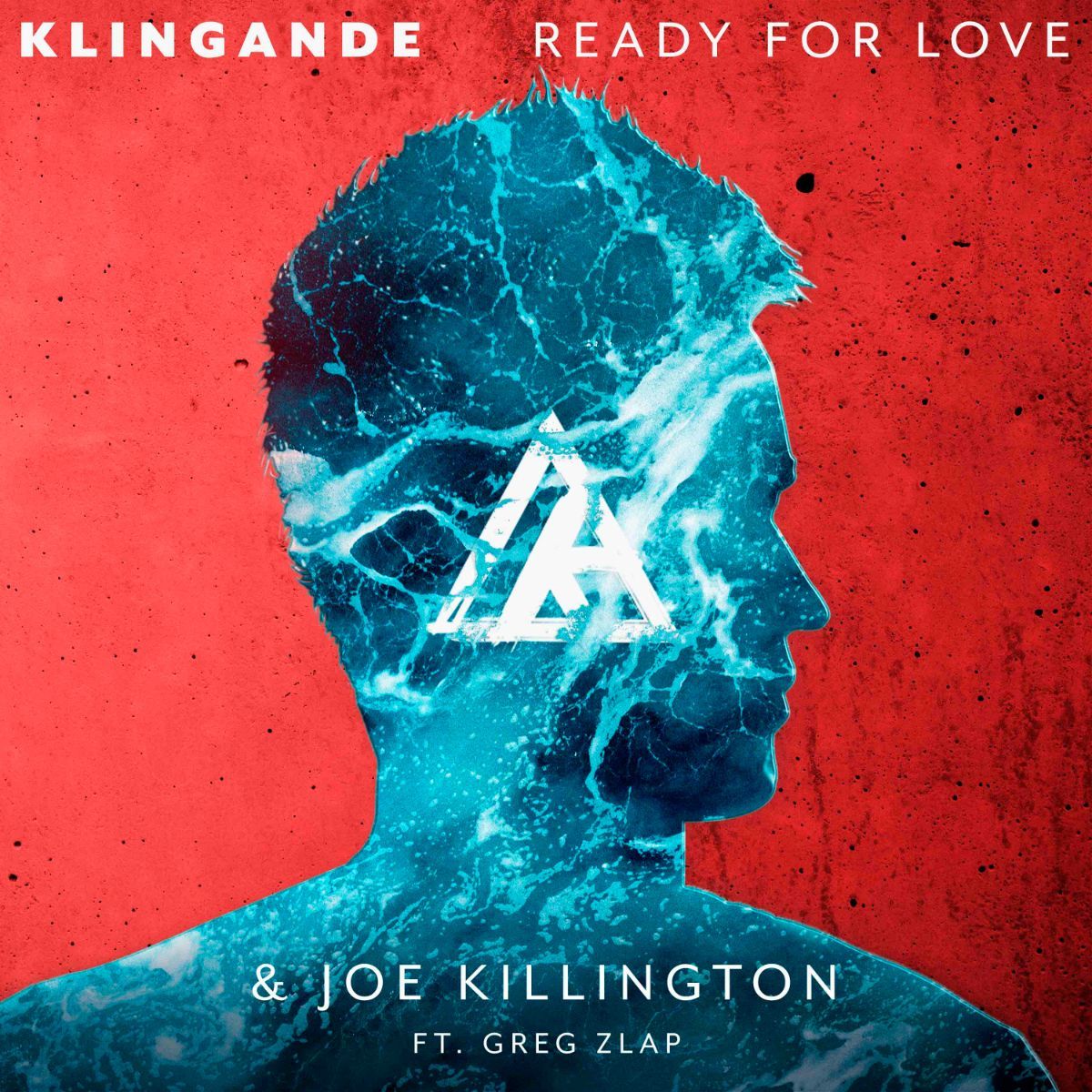 Klingande - Ready For Love
Acclaimed French DJ & producer Klingande announces his brand new single, 'Ready For Love' with UK singer/songwriter Joe Killington and featuring French harmonica player, Greg Zlap, out on 26th April viaUltra Music.

'Ready For Love' is the second instalment from Klingande's upcoming debut double album, The Album. The single includes an emotive vocal performance from Joe Killington, who has become a recognised songwriter with credits including Armand Van Helden's 'My My My' and has contributed to songs for established names such as Fatboy Slim, Jaguar Skills and Avicii among others. Also featuring on'Ready For Love' is revered French musician Greg Zlap, who plays the harmonica on Klingande's new track.
The Album will be comprised of two sides; CD1 will feature brand-new productions including his previous single, 'By The River' featuring Jamie N Commons, and CD2 will be filled with the French producer's previous hits, including the multi-platinum selling hit 'Jubel', 'RIVA', 'Pumped Up' and 'Wonders'.

Klingande successfully hosted the fifth year of his 'Klingande's Playground' pool party during Miami Music Week 2019. For the fifth edition of his flourishing event series, which took place at The Sagamore Hotel for the first time, Klingande was joined by a huge array of dance music talents including Autograf, Bender, CID, Dom Dolla, Goldfish, M-22 to name a few. For those not fortunate enough to be there on this momentous occasion, Klingande has unveiled his Miami 2019 Aftermovie that illustrates the party's great atmosphere.

This month, the Frenchman will return to North America to kick off the US leg of 'The Intimate Tour'. Giving fans a taste of his forthcoming debut album, the tour commences in Orlando, Florida on 25th April and will see Klingande perform in New York (SOLD OUT), Chicago, Las Vegas, Los Angeles and more. Off the back of the US run, Klingande will bring 'The Intimate Tour' to Europe in May, with his show at Omeara in London already sold out – full dates below.

Klingande – 'The Intimate Tour' US + EU Dates
Thursday 25th April – Celine – Orlando, FL
Friday 26th April – Elsewhere – Brooklyn, NY (SOLD OUT)
Saturday 27th April – Prysm – Chicago, IL
Sunday 28th – Marquee – Las Vegas, NV
Wednesday 1st May – Bluebird – Denver, CO
Friday 3rd May – Mezzanine – San Francisco, CA
Saturday 4th May – El Rey Theatre – Los Angeles, CA
Wednesday 15th May – AB – Brussels, Belgium
Thursday 16th May – Les Étoiles – Paris, France
Friday 17th May – Melkweg – Amsterdam, The Netherlands
Saturday 18th May – Teatro Principe – Milan, Italy
Thursday 23rd May – Omeara – London, UK (SOLD OUT)
Tuesday 28th May – Musik & Frieden – Berlin, Germany
Wednesday 29th May – Häkken – Hamburg, Germany