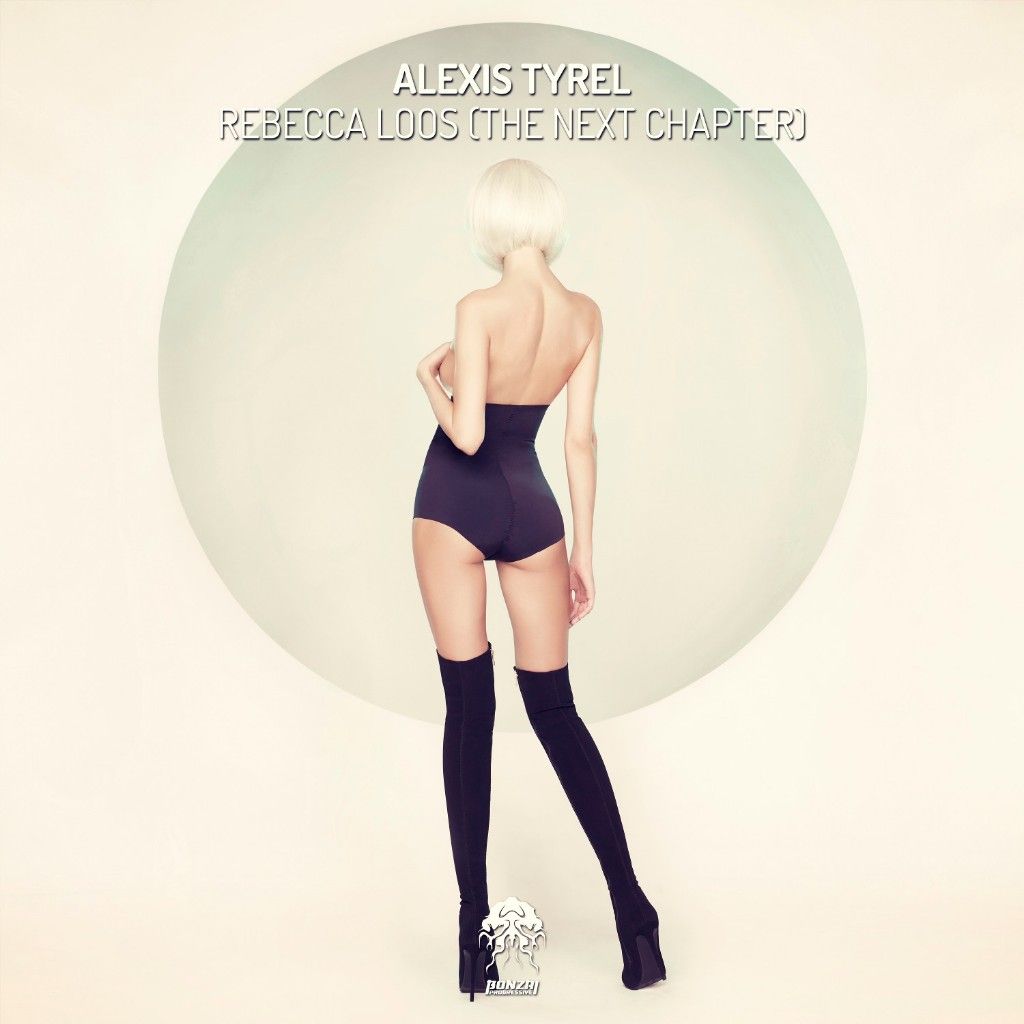 Alexis Tyrel - Rebecca Loos
Eindhoven based Alexis Tyrel debuts on Bonzai Progressive with the superb 'Rebecca Loos' which comes backed up with a quality remix from Gui Boratto. Alexis has been around under various names for more than two decades. At the age of 10 he got infected with the hardcore virus and has been present in the underground scene ever since as clubber, promoter, DJ and producer, always keeping a low profile and working with a diverse selection of people. His first releases were played by artists like Robert Hood, Ben Klock and Steve Rachmad, resulting in gigs at Ostgut, Berghain, Tresor and Awakenings and residencies at Extrema and One Madrid. When also outside labels like Kanzleramt, Sino and Nervoussigned his music, his underground status was totally confirmed. Now, after a short hiatus, he returns to unleash his creative sounds once again.
First up we have the succulent sounds of 'Rebecca Loos (The Next Chapter)' which delivers a nice and solid slice of progressive house filled with plucky melodic synths and a host of wonderfully crafted pads and FX. Cascading arpeggios litter the sound as a revealing narrative is spoken at various breaks. A tight drum arrangement keeps the rhythm on point making this a definite must have for any of those deeper prog sets.
Brazilian architect, composer and producer Gui Boratto debuts on BP with a very impressive remix. He is A&R and one of the owners, with his partner and brother Tchorta, of Brazilian independent label Megamusic. From 2005 he began to dedicate himself to his own productions and compositions, displaying to the public a more personalized side to his abilities. With countless licenses with respected European labels, such as Plastic City, Circle, Kompakt and Audiomatique, he has managed to appear in the charts and playlists of people like Michael Mayer, Tiefschwarz, Steve Bug, Phonique, Martin Landsky, Hernan Cattaneo, among others. On the remix here Gui delivers a pumping progressive groove with a chunky kick drum and rhythmic percussion leading the way. Subtle melodies litter the groove but the big hitter here is that gritty bassline that drives the track beautifully. Top notch stuff that is not to be missed.
The Original Mix of 'Rebecca Loos' offers up a quite minimal progressive approach with mesmerizing prominent synth at the forefront. Chunky kicks and crispy hi hats get the feet moving as a subtle bassline sits perfectly on the low end. Cascading arpeggios enhance the melodies while a spoken vocal runs through the track adding intrigue. Beautifully crafted and thought provoking stuff here, perfect for late night sessions.
Make sure you grab your copy!

Available on Beatport
https://www.beatport.com/release/rebecca-loos-the-next-chapter/2024133

Alexis Tyrel Online
https://www.facebook.com/AlexisTyrel
https://soundcloud.com/alexistyrel
Bonzai Progressive Online
http://www.bonzaiprogressive.com
https://www.facebook.com/bonzaiprogressive
https://soundcloud.com/marnikbonzai
https://www.youtube.com/user/bonzaiprogressive