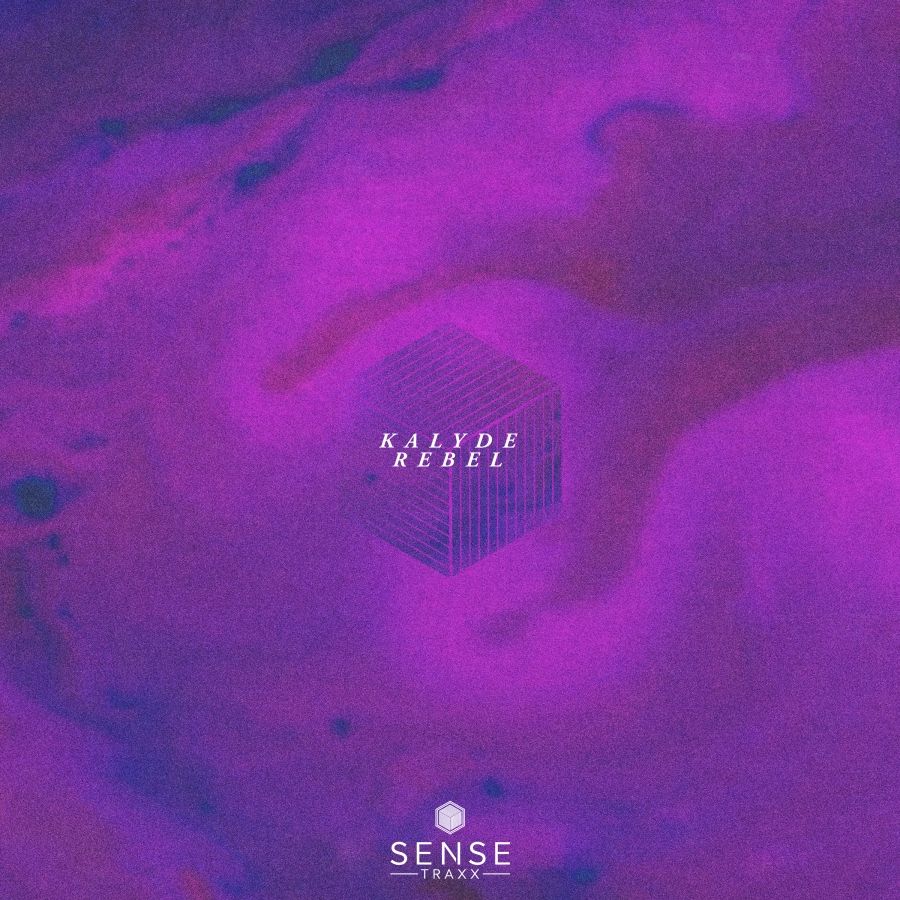 Kalyde - Rebel
It's officially summer – and if you're not counting down the days 'til you can crack open the sun cream and head to Ibiza, you're counting down the days until you can dig out the tent and sit in a field for three days. Either way – you need a soundtrack. Luckily for everyone, Sense Traxx have had their ear to the ground and signed a serious anthem-in-the-making for us all in the shape of Kalyde's 'Rebel'.
As the trusted label mate and resident DJ of Sense Traxx, it seems only fitting that Kalyde returns to the label to deliver a summer weapon, and deliver it he has: we're talking bass, groove and vocal hooks right off the bat. Now you're listening! This one's a builder with a rolling bassline which fuses keys, a catchy-as vocal and wraps them up in a package that is both club and terrace-ready. Sounds too good to be true, but somehow, Kalyde has managed it.
With his signature big room sound, lush bassline and precision percussion, Rebel is a tour de force in how to do house music properly; another example of Sense Traxx's increasingly impressive and established catalogue. This one's for the heads, the ravers, and everyone in-between.
Now well into their 6th year, Sense Traxx have been showing us how it's done on all fronts for a while now – with events in Ibiza, London and Southend all lined up for the summer, they've once again proved themselves to be more than just a digital label. Expect to hear plenty more from the brand this summer once Rebel takes off following IMS.
As ever, please use Sense Traxx records responsibly. Have fun, party hard but don't forget to go home.
Release date: 6th July 2018
Kalyde
https://www.facebook.com/djkalyde/
https://twitter.com/kalydedj
https://soundcloud.com/djkalyde
https://www.instagram.com/kalydedj/
Sense Traxx
https://www.facebook.com/SenseTraxx/
https://twitter.com/SenseTraxx
https://soundcloud.com/sensetraxx
https://www.instagram.com/sensetraxx/