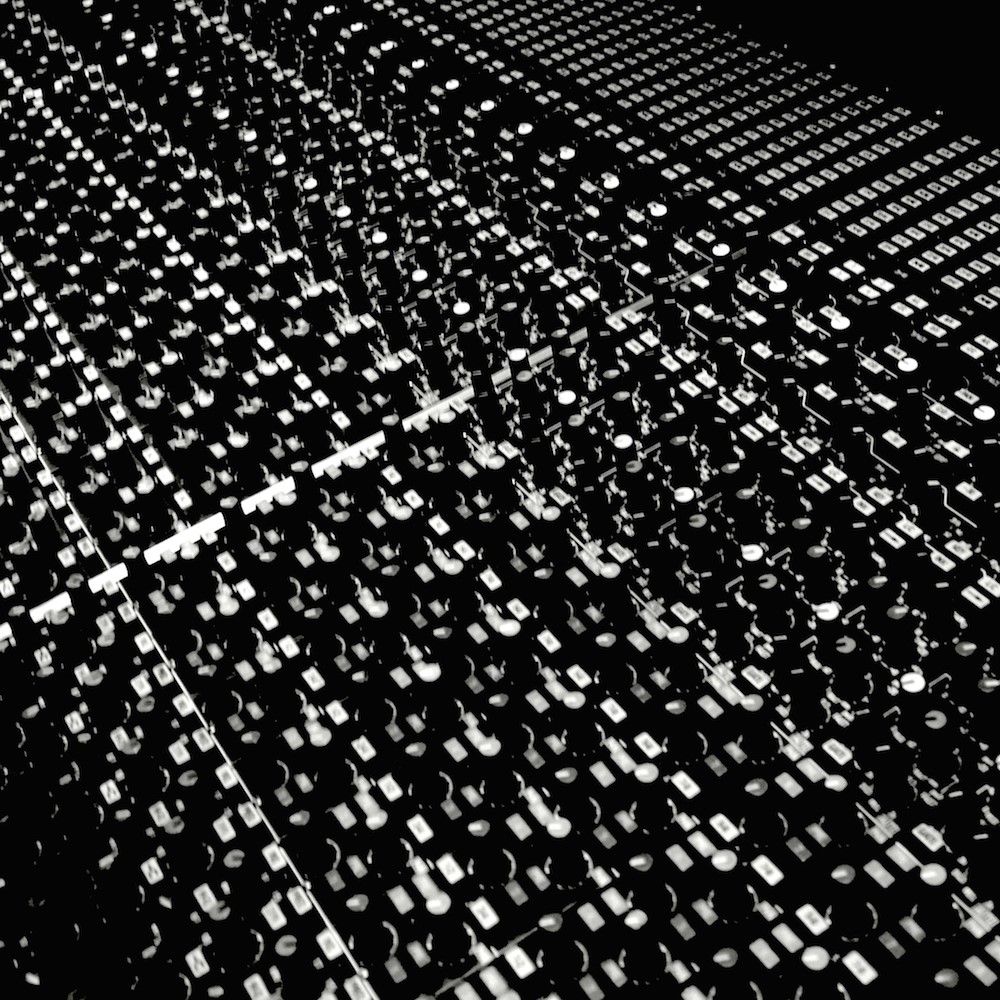 Digital 21 & Stefan Olsdal - Rebellion EP
Spaniard Miguel López Mora AKA Digital 21 and Placebo bassist Stefan Olsdal have joined forces for their first EP on Emigrant Ltd.

Born out of their classical background, the Rebellion EP crosses genres masterfully over the course of two original tracks, both featuring the orchestral power of a live string quartet, and two remixes by Alex Guerra (UMS Recordings) and UK techno mainstay Dave Clarke.

Rebellion is as powerful as the title suggests, with the combination of ramped up BPM and hypnotizing piano riff leading up to a haunting violin climax. Epic in its proportions and majestic in its convictions War ebbs and flows exquisitely, starting in the subtle and measured corner before building into a dramatic storm of electric noise.

Remixes from Dave Clarke and Alex Guerra follow a mechanical route. Reining in the strings and sitting them atop looped bleeps, the "Baron Of Techno" delivers a contrastingly minimalistic rework while Alex Guerra maintains the original crescendo intensity of Rebellion, with a remix that peaks, leaving us on edge and starting all over again.
Rebellion is out now. Digital 21 & Stefan Olsdal will tour in support of the EP over fall 2015, with details soon to follow.
Watch the Digital 21 directed video for War below, download the EP on Itunes and stream it on Spotify.