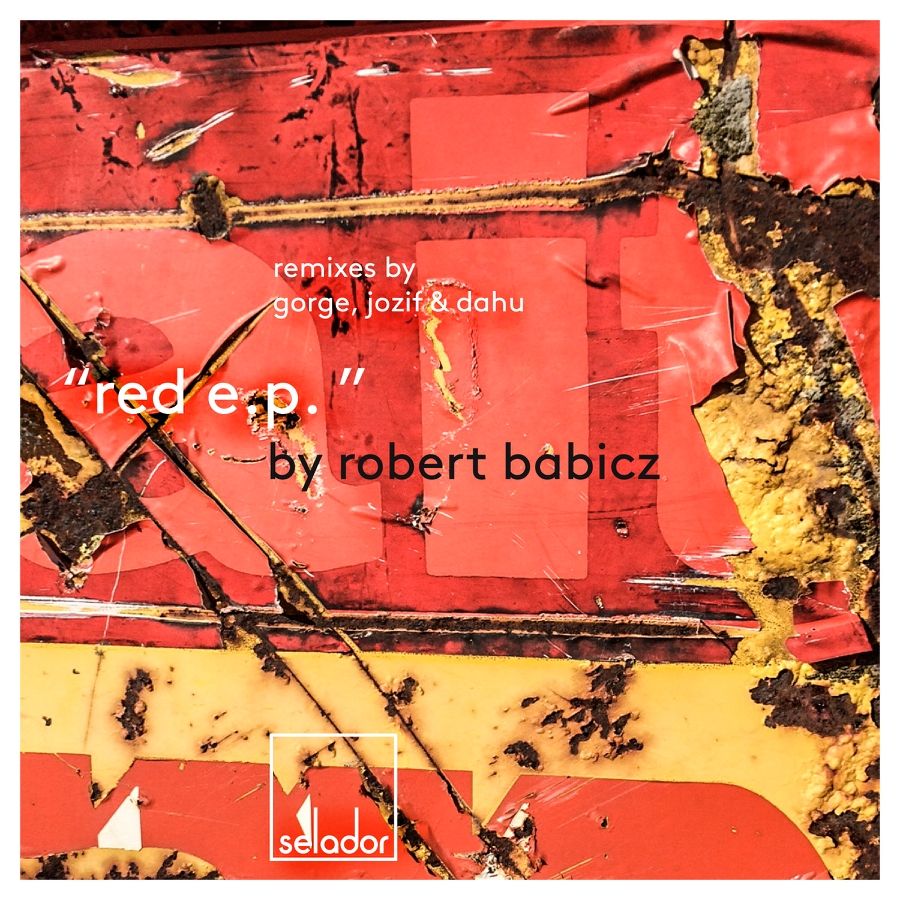 Robert Babicz - Red EP
Robert Babicz's Red EP is already the stuff of legend in the ever-developing Selador story, as it will forever be known as the label's inaugural 12" vinyl release (SELV001).
The 12" vinyl was released on the February 29th and quickly amassed an overwhelming amount of love from what reads like a who's who of the current electronic music scene, with such luminaries as Noir, Dubfire, La Fleur, Guy J, Re.You, Richy Ahmed, Hernan Cattaneo, Davide Squillace, Sasha Carassi, Mihalis Safras, D-Nox, Wehbba, Nick Warren, Thomas Schumacher, Pirupa, DJ Anna, Edu Imbernon and Danny Daze, all pledging their full support. Immediately, it was patently obvious to Dave Seaman and Steve Parry, that their Selador label had something very special on its hands!
However, the label's first foray into the physical world is only part of the story, and the narrative is set to continue as this release crosses over into the digital domain, with two brand new interpretations from Steyoyoke hotshot, the amazing Dahu, and someone who's been on the label's remix wish-list for a long time, the very talented jozif.
Also included are two of the acclaimed versions from the 12" vinyl release, with the remix from 8 Bit boss, Gorge, sitting alongside the original version of "Red" by Robert Babicz himself. The Villanova Ghetto Remix of 'Red' and Original Mix of 'Green', will remain available exclusively available on the collectable 12" vinyl edition.
Light to the touch paper and stand clear, this one's ready to explode!