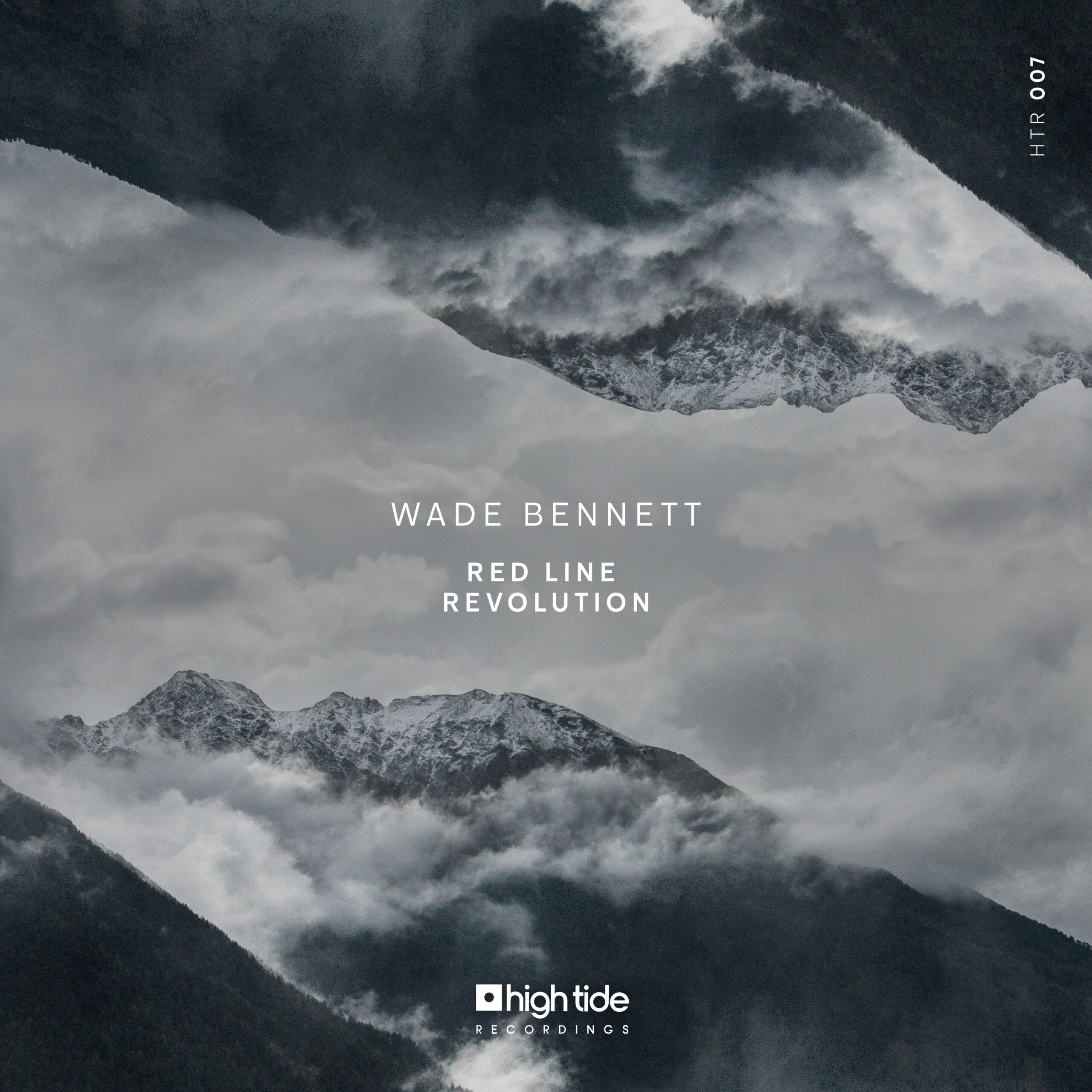 Wade Benett - Red Line/Revolution
Wade Bennett is an artist who has had support from the likes of Sasha and Dubfire, and now he makes another fine entry into his own discography. This one comes on the ever better High Tide Recordings and features two more of his tasteful tech tunes.
Red Line is the first tune and is one that rumbles on dark, shadowy drums and bass. It's an icy tune thanks to the hi hats and is full of spooky, post human life dread. Sure to sweep up the floor and take them to the next level, its a fine opener. Revolution then offers a different, more zoned out and sensitive vibe with lumpy drums and long ambient pads that really take you into outer space and encourage you to lose your mind. All in all then this is a tasteful two tracker once more.
Red Line/Revolution is out now! Buy it here: https://www.beatport.com/release/red-line/2334369