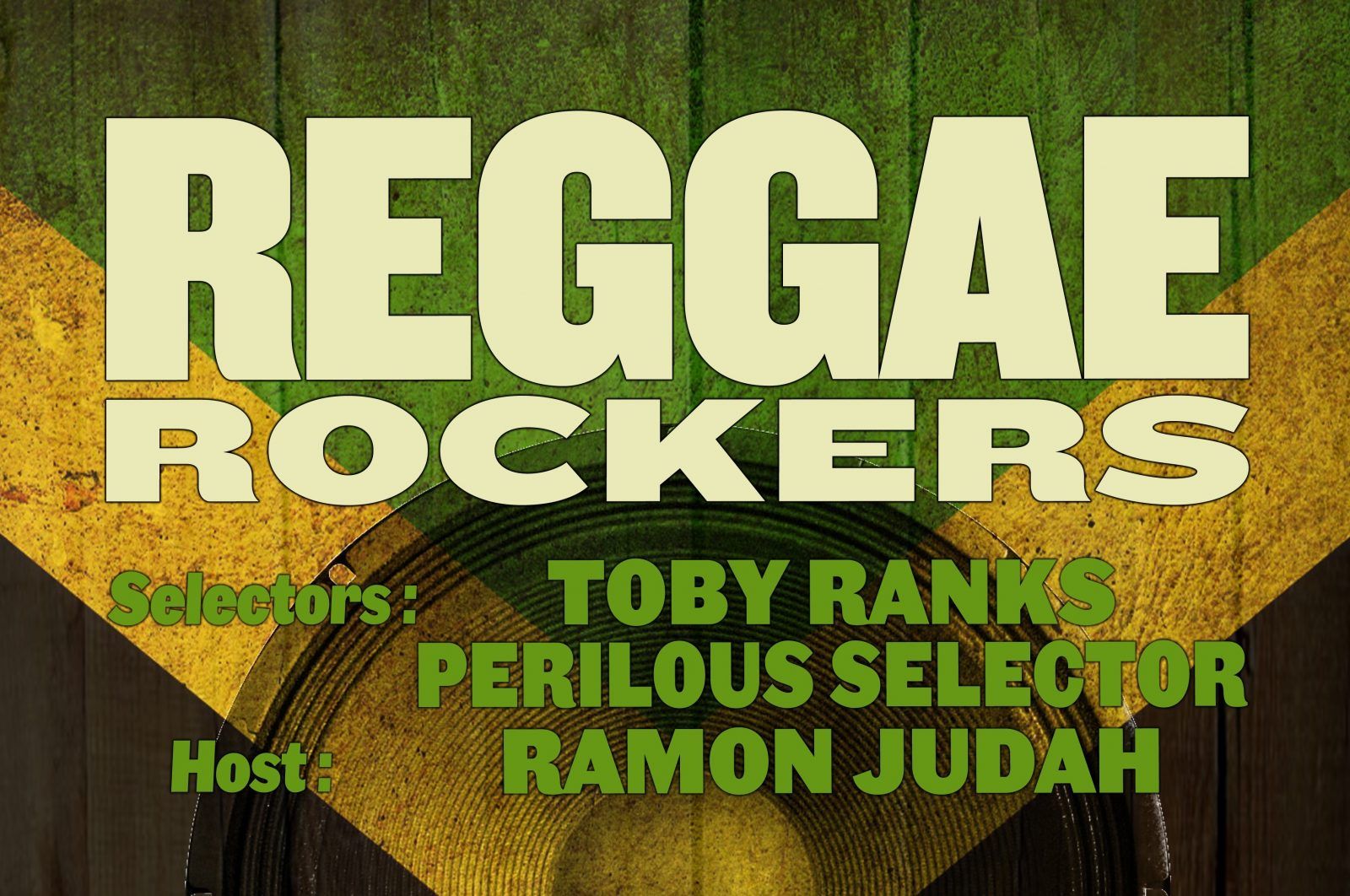 Reggae Rockers
Resident Rockers selector Toby Ranks plays a classic mix of Roots, Dancehall, Revival, Ragga, Ska and Dub, from old to new, alongside our usual host and vocalist Ramon Judah (an integral part of the UK sound system scene for over 20 years) who brings his conscious lyrics to the session.
This month guest selector Perilous Selector returns to the controls.
Additional Reggae Rockers appearances include Rototom Sunsplash, One Love Festival, Glade Festival, Bob Marley's 30th Anniversary Celebration, Jamrock, SOAS, Open The Gate and Dub Central.