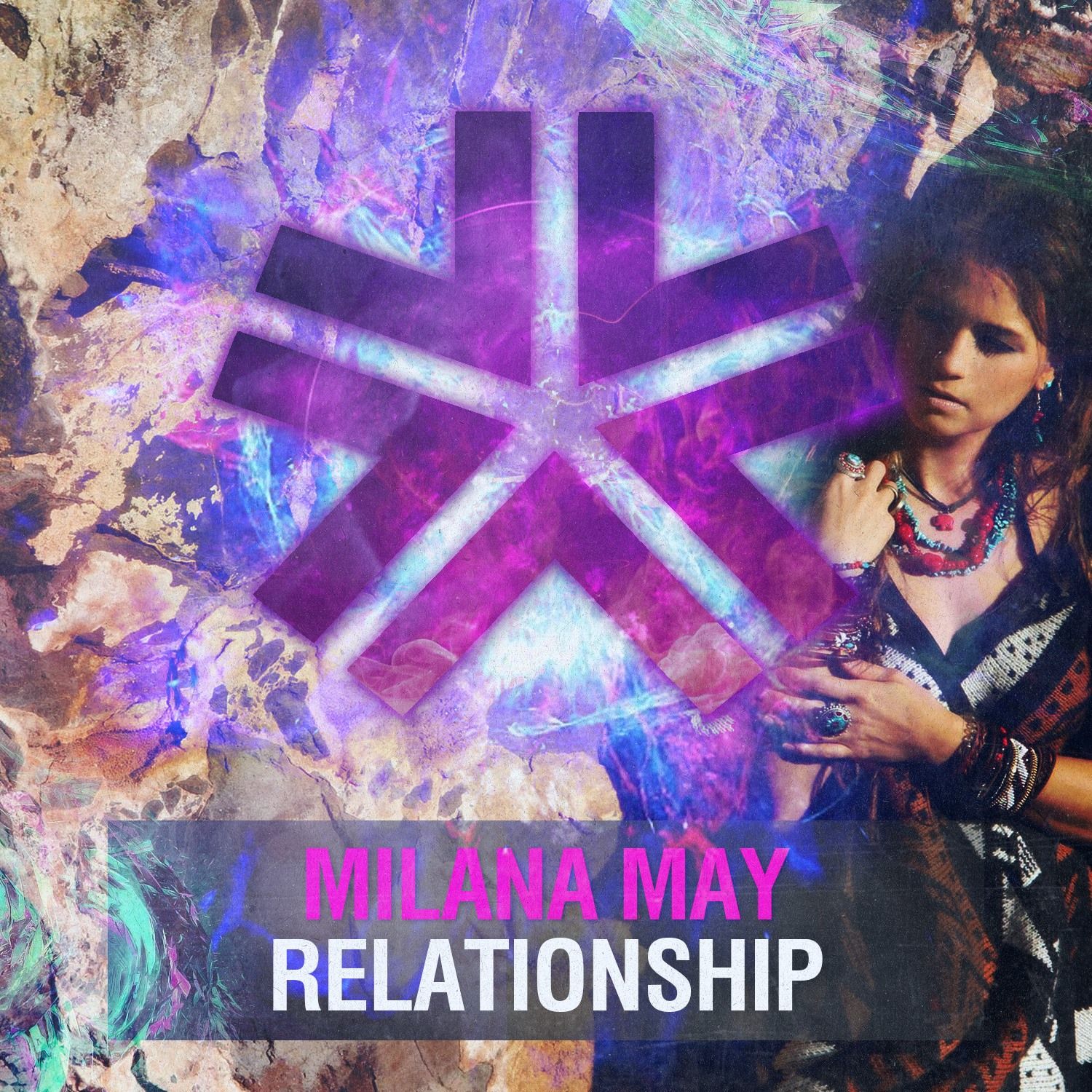 Milana May - Relationship
Some relationships starts on Valentine's Day, some just end.
Today's Valentin'es Day, and it's time for "Relationship", the new release by Milana May, a song about moving forward in life. Her first release was called "Joy", it was charted at TOP 100 beatport for several weeks, and told a story about the inspired, fun and happy feeling that the artist was getting in the beginning of a Relationship. Then she released "Crazy Boy" which got to TOP 10 Indie charts, where she was talking about the difficulties each relationship faces at a certain point. Her relationship wasn't an exception. Than she wrote "All I want is way out, from this sad relationship…" and by all means Valentine's Day was the last date of that relationship… Enjoy the special Valentine's addition of Milana's "Relationship" music video on her VEVO channel.