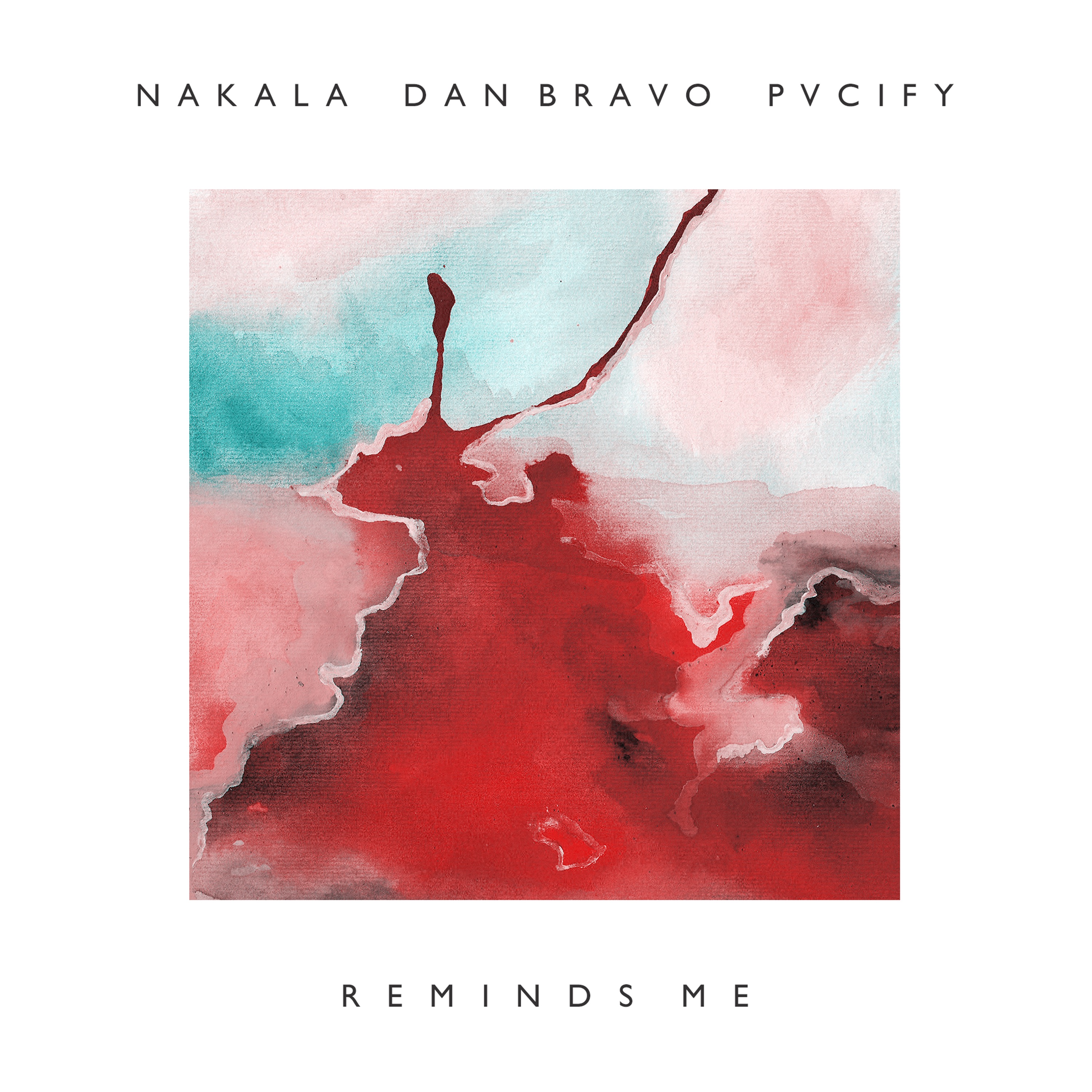 Dan Bravo, Nakala, PVCIFY - Reminds Me
It is so easy to listen to the refreshingly effortless blend of electronic urban pop on 'Reminds Me'….
Dan Bravo has an envious streaming track record, racking up millions of plays across many platforms since he came to prominence in 2015.
He's teamed up with singer Nakala after working on a remix for her, that yet again received enviable streams without any real marketing in early 2017. Old friend PVCIFY, a hip-hop producer based in Norway brings his hard-hitting, slightly darker urban vibe and together they deliver a superb, sun-tinged broken beat blend of electronic R&B pop on. A true sound for 2018.
As Dan tell us: 'I'm really happy to finally release this song. It's a big step in moving towards a more urban/pop style of producing in where I wanna be.'
Dan Bravo, Nakala, PVCIFY 'Reminds Me ' is OUT NOW via Disco:wax.
Follow Dan Bravo:
FACEBOOK
SOUNDCLOUD
SPOTIFY
INSTAGRAM
TWITTER
Follow Nakala:
FACEBOOK
TWITTER
SOUNDCLOUD
INSTAGRAM
SPOTIFY
APPLE MUSIC
YOUTUBE
Follow PVCIFY: