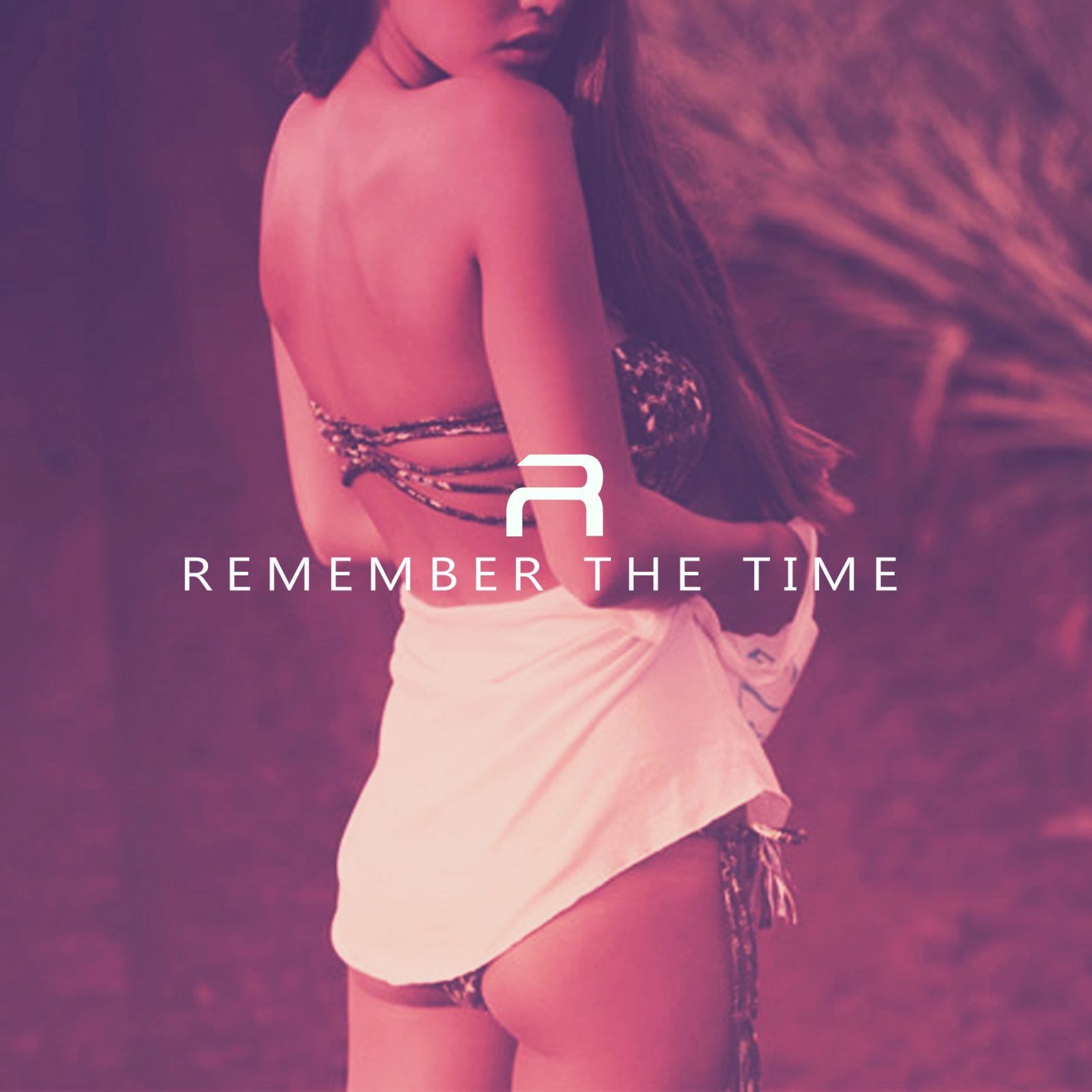 REN PHILLIPS – REMEMBER THE TIME
Delivering a mix of Nu Jack Swing and House West-London based producer Ren Phillips brings us his killer remix of Michael Jackson's Remember The Time.
Originally part of UK collective Funkystepz, the trio became a resident Rinse FM while also touring heavily around Europe with their mix of Funky and Bass. After a phenomenal time in the collective Ren is now goes solo with his slow jam inspired house tracks and remixes. Currently working on an EP with a number of exciting new artists Ren Phillips is a name you'll need to remember in 2015.