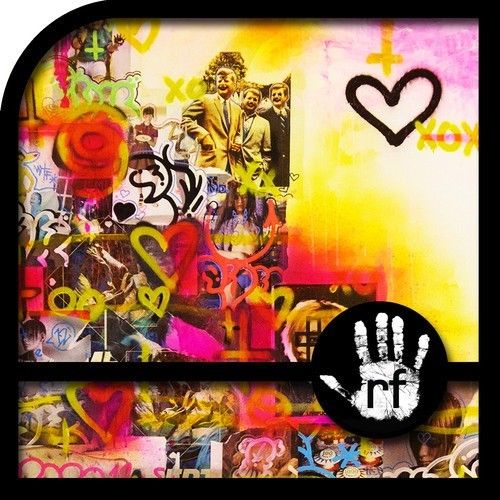 Rennie Foster – Childish Things
A truly unique and authentic dialog between underground dance music and improvisational jazz, this EP from Rennie Foster, and friends, offers up a challenging, yet rewarding, listening experience aimed more at the heart than the intellect, yet somehow achieves sophistication anyway, much like more traditional jazz often does.
The melancholy title track "Childish Things" and more aggressive and abstract acid house track "Traders" feature celebrated Canadian trumpet player Alfons Fear. Alfons' late brother, Hans Fear, was a significant influence on Rennie's early artistic life, and especially in "Childish Things" the joy of a child's art can be felt alongside the sadness of tragedy and loss, perhaps the loss of a friend, or of youth, but still the beauty and love remain.
The third song, "Grass Roots" is a heady, stoned mixture of jazz guitar, played by Rennie's father in-law, and multi-disciplined musician, Lorin Goshinmon, fused with timeless, deep house production from an producer who understands the real legacy of the genre, beyond it's current "buzz-word" status. Artwork for this release was created by Erik Von Kobra, the man behind the Wolf/Sheep Gallery and brand in Western Canada, a forward thinking artist who effortlessly blurs lines between fine art, graphic design and urban, street art, perfectly suited to Rennie's raw and challenging music, both referential, sometimes to the point of homage, and yet impossibly unique.