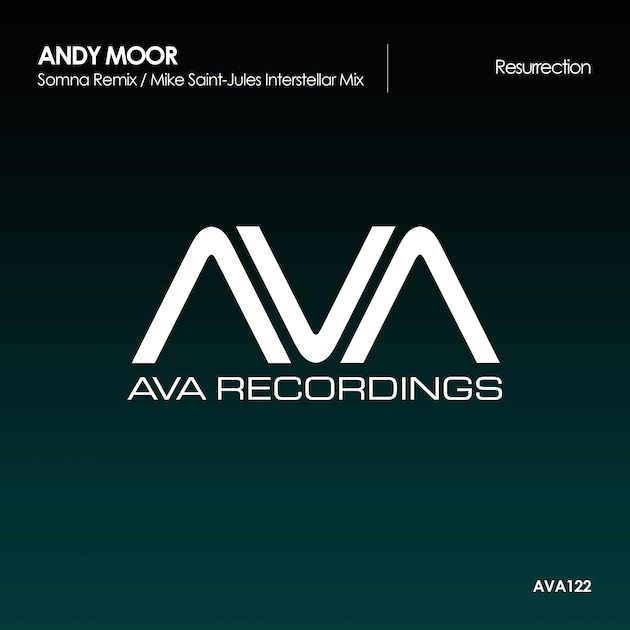 Andy Moor - Resurrection (Somna Remix)
As the first release of many already lined up for 2016, Somna makes his debut of the New Year on AVA Recordings with a remix of Andy Moor's latest release "Resurrection." The single is chock full of high-energy beats, cosmic sound patterns, and plucking vocals. Somna contributes his spin on Andy Moor's classic trance sound with the the magic touch of a glittering bass line and pulsating, punching beats on "Resurrection."
Recently signed to Evolved Artists Management and with a string of releases already lined up well into 2016, Somna is set to create some major waves this year. He continues his duties at AVA Recordings as label manager and A&R, while working alongside label founder Andy Moor, continuing to foster growth and collaboration at the Blackhole Recordings sub label.
About Somna:
In an ever expanding global electronic music scene concrete with new artists appearing every day, it takes nothing short of raw talent to stand out. While Somna is somewhat of a relatively fresh name to the trance scene, his discography and accolades read that of a seasoned veteran, which comes as no surprise considering his career spans over a decade in the scene under different guises and co-writing / production projects behind the scenes. His singles can be found on a few of the biggest trance labels in the world including Armada Music, AVA Recordings, Black Hole Recordings, Lange Recordings and Go On Air Recordings.
As the label manager and A&R of Andy Moor's AVA Recordings, Somna continues to make strides while playing an important role throughout the year during the AVA Recordings' 10 year celebrations. His current activities include a monthly radio show entitled "Somna Sessions", which broadcasts on Afterhours.fm, the #1 trance radio station in the world. The coming year looks nothing short of bright for Somna with forthcoming releases scheduled on Armada Captivating, Go On Air Recordings as well as AVA Recordings, and is delighted to share a plethora of new music with fans in 2016.
CONNECT WITH SOMNA:
Facebook: www.facebook.com/somnamusic
Twitter: www.twitter.com/somnamusic
Soundcloud: www.soundcloud.com/somnamusic
Instagram: www.instagram.com/somnamusic