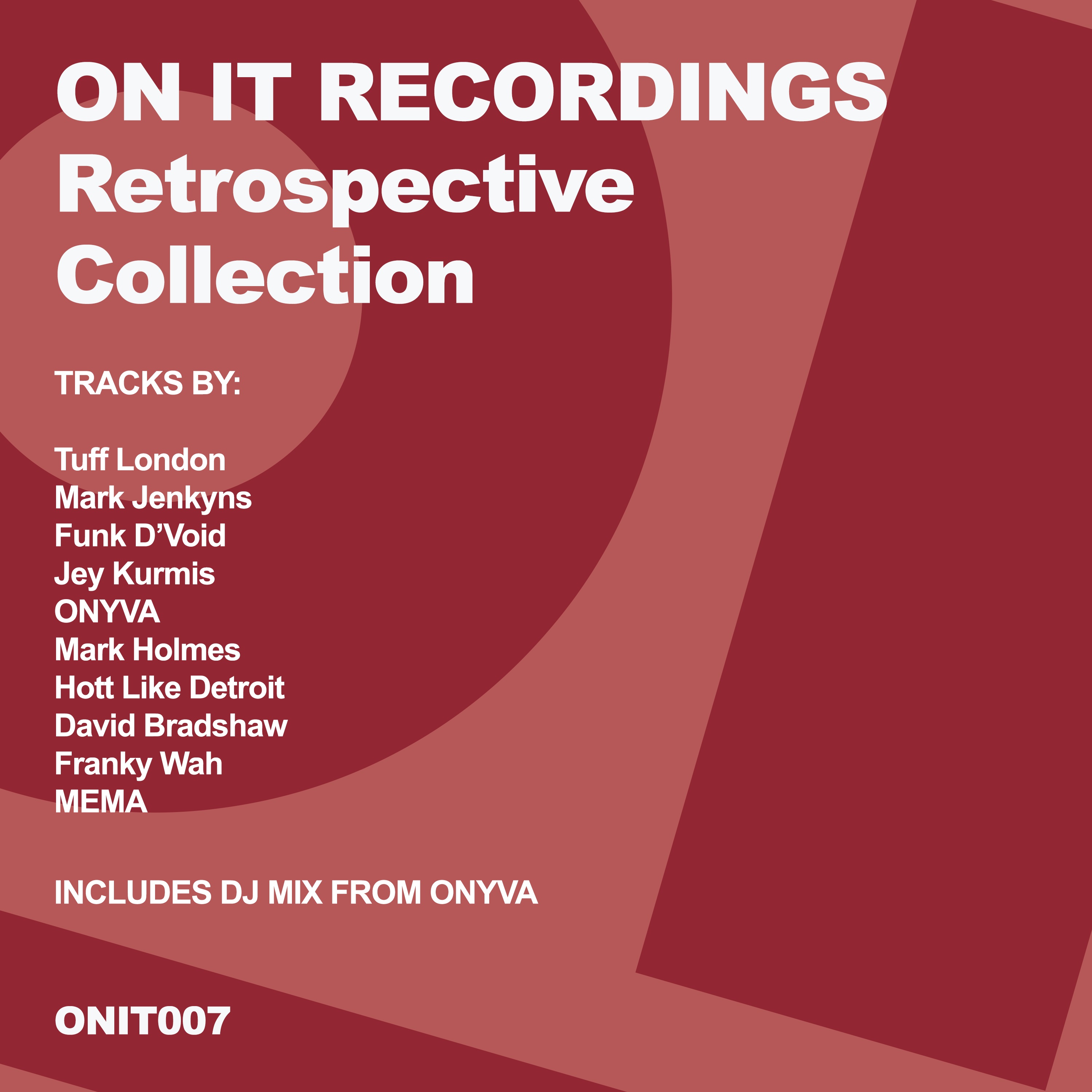 Various Artists - Retrospective Collection
ON IT Recordings 'Retrospective Collection' Compilation ON IT Recordings top Tech House label ON IT Recordings start their year on a reflective note with a tasty new compilation highlighting some of their key releases since their inception in 2017. Giant dancefloor gems come from Jey Kurmis, Hott Like Detroit, Funk D'Void and more, along with ON IT chief ONYVA's biggest label release to date 'Tibetan People'.
The compilation also features 4 new tracks for 2018 including Hott Like Detroit's 'Want My Thing, Mark Holmes & David Bradshaw's 'You', along with some heat from newcomers to the ON IT crew including Yorkshire's Franky Wah with 'Empire' and MEMA with 'Show Me'. In addition, ON IT's boss ONYVA flexes his DJ muscles and delivers a mighty mixed version of the album to enjoy. Can't wait to see what they bring next!