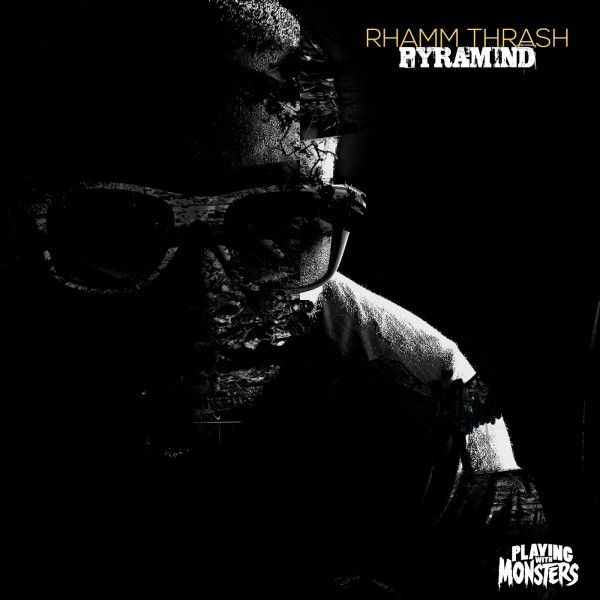 Rhamm Thrash – Pyramind
The "Pyramind" album has been almost a year in the making but it is not just an album, its a representation of a lifestyle, a story of the streets of Sao Paulo… it's a journey.
13 tracks are included in this album, expect a great dose of dark atmospheres, deep basses and strangely catchy vocoders that will make "Pyramind" a journey trough the real underground music.
Play it loud, enjoy!