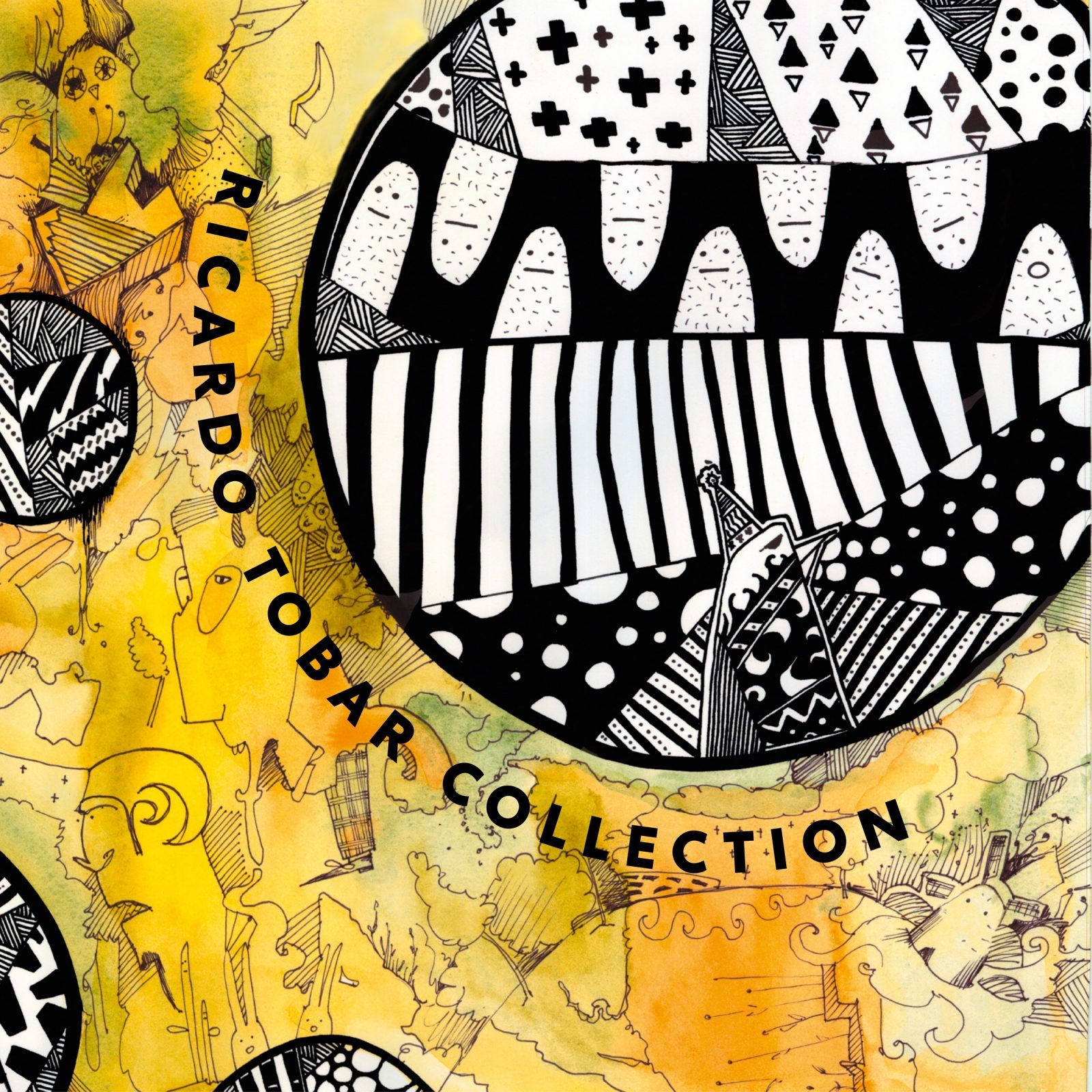 Ricardo Tobar – Collection
Cocoon Recordings' next project is the cultured and considered 'Collection' album from Chilean producer Ricardo Tobar. It is one that pushes boundaries for the label and gets back to what they do best – inventive, ahead of the curve electronica.
Ricardo Tobar was born in Chile and is now residing in France. He has slowly been amassing a fine discography since 2007, putting out well respected releases on labels like James Holden's Border Community, Traum Schallplatten and Desire Records.
On his latest album he dives head first into musical experimentation crossing many musical borders, referring in the process to the style and sound of the great new-wave bands of the '80s and '90s. With the help and influence of their new electronic instruments (that often met with classic rock guitars) these post-punk producers turned everything upside down and made sounds that were moody and mysterious, romantic and hedonistic.
Tobar uses this same approach and mixes, merges and experiments fearlessly with styles and moods to create a music palette that is truly his own. You won't find any Detroit, Berlin or Sheffield references here, and it wont beam you into the north of England and a grey and cold winter like so many other electronic albums try to do, instead it will take you to another world entirely.
This intriguing album opens with some pained and atmospheric electronics before the jumbled, jagged synths of 'Brittle' begin to map out a groove. 'Invierno' is then a perfectly 80s sounding cut with tortured, Ian Curtis style vocals lost in a sea of pads and kinetic drums. 'Angora' comes on strong with skyward melodies and scuttling field recordings, 'Inside Castle' gets all freewheeling with drone synths pulling in all directions and 'There Is Pop' plays with oodles of reverb, rattling drums and reflective vocal patterns that really uplift.
The latter part of the album continues to marry up glistening electronics with dirtier guitars. The grooves range in mood and tempo and each track bristles and brims with expertly designed and arranged sounds on tracks like 'Blue Wave' and 'Crystal Sun.' It is a triumphant success that proves that the electronic music full length can be as vital as any other.