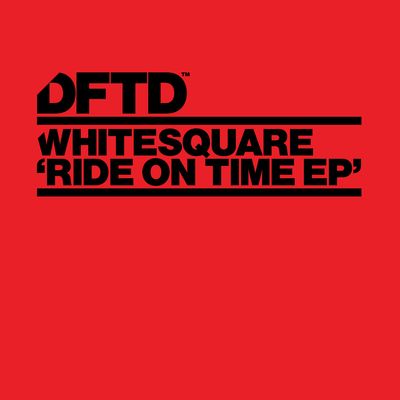 Whitesquare - Ride On Time EP
DFTD is a label known for all things deep, techno-inclined and bass heavy, so it's the perfect label for Whitesquare to present these two slick tracks that make up the 'Ride On Time EP'.

Italian producer Whitesquare demonstrates a flair for sophisticated, intelligently layered beats, employing neat rhythmic drum accents to lift his maxed-out basslines. 'Lysergic' is a straight up tech house banger, designed for getting people's feet moving with its devastating bass while a keyboard motif enhances 'Delysid', giving the track a euphoric classic house spin. 'Ride On Time EP' puts Whitesquare right where he should be as a producer. He makes the perfect match with DFTD and we look forward to these tracks dominating on the dancefloor.