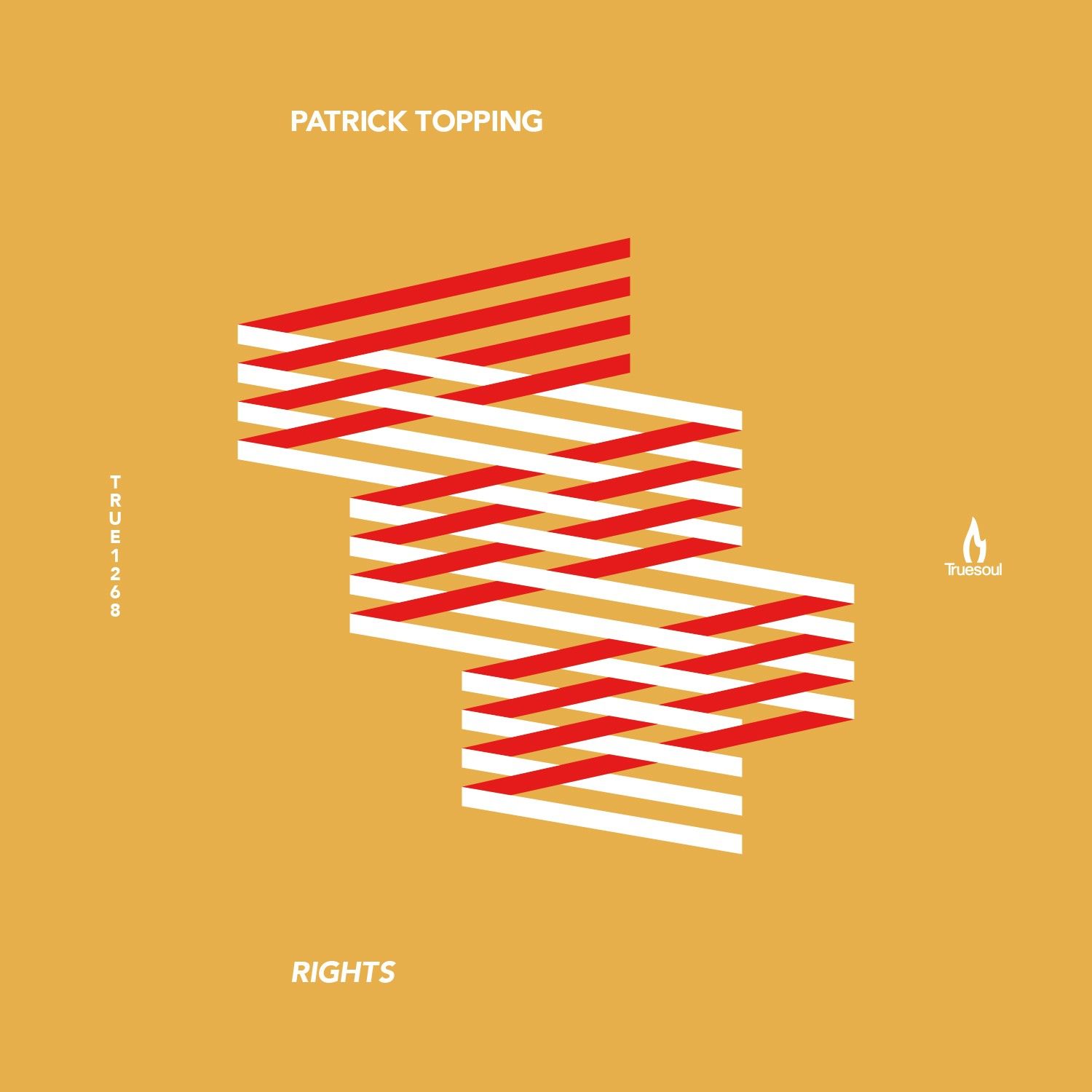 Patrick Topping - Rights
After a busy 2015 that's taken in a debut Essential Mix, prominent remixes and a heavy international touring schedule – including a residency at Jamie Jones' world-renowned 'A Planet Called Paradise' at DC10 – Patrick Topping is back with his first original EP of the year. Released on Adam Beyer's Truesoul on October 19th, 'Rights' reinforces Patrick's already acclaimed production credentials.
Title track 'Rights' features a driving beat, a whispering vocal and crescending drums leading into a grooving bassline and distinctive echoing synth patterns. 'Tool On' takes the pace up a notch with an aggressive beat underpinning futuristic electronic melodies, while the final track – percussion-led 'Foxton' – features skipping hi-hats and a funk-laden bassline for a guaranteed dancefloor groove.
With a US tour and plenty more dates across the UK, Argentina and Australia still to come this year, Patrick Topping is arguably one of the most in-demand upcoming young producers of his genre – don't miss out on this latest EP.
Tracklist
1. Rights
2. Tool On
3. Foxton