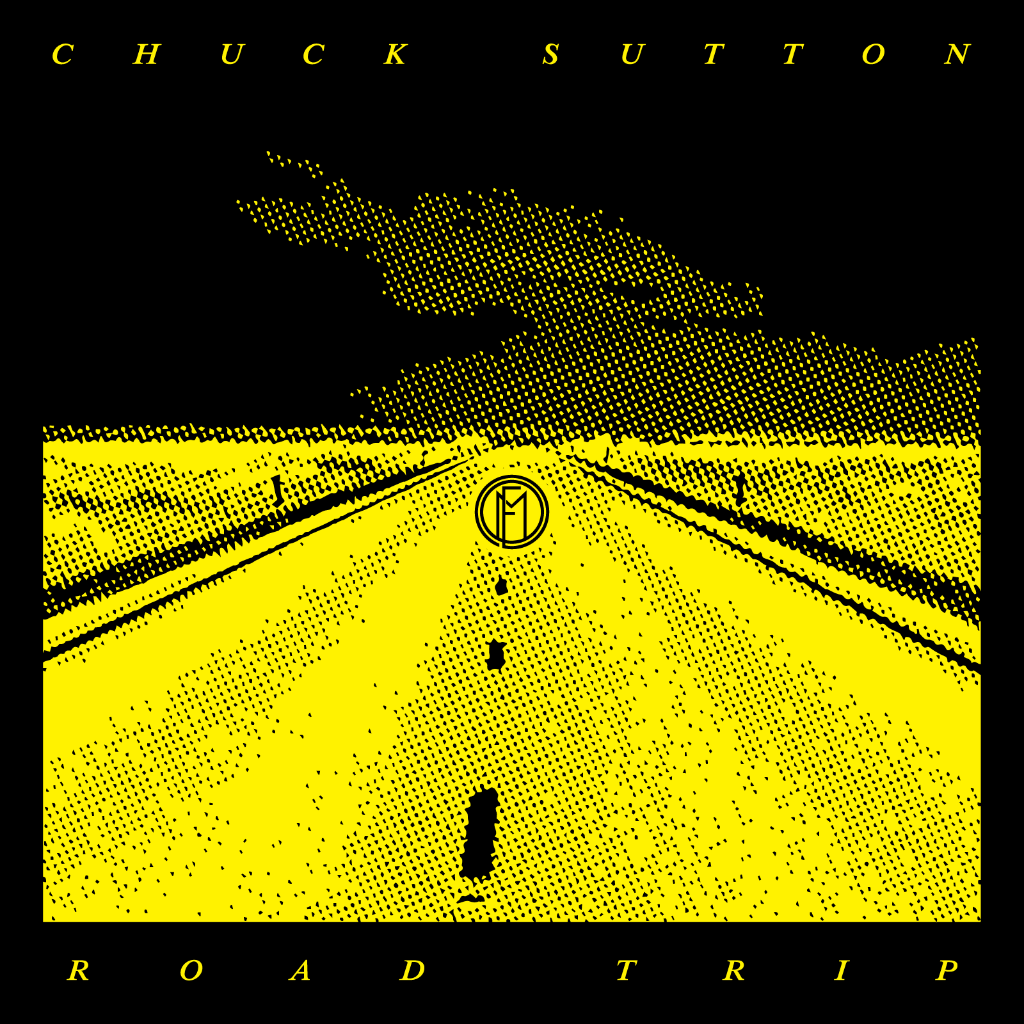 Chuck Sutton - Road Trip EP
Chuck Sutton is a presence poised to take over both the underground and turn heads in the mainstream — and the dude is only 16. The New Jersey native makes his debut EP appearance on Freshmoon Records today with Road Trip, a gargantuan 3-track EP that comprises surprisingly mature takes on club, footwork, hip-hop, trap, and an impressively diverse array of additional musical influences.
Floating off momentum from premiering "You Know Who You Are" with Walmer Convenience, and "Good Thang" with YourEDM, "Deal With It" today premieres with NEST HQ, solidifying the already immense versatility that is Chuck Sutton. With a fearlessly unpretentious take on intelligent electronic music, Road Trip might just be a late-contender for more than a few year-end lists.