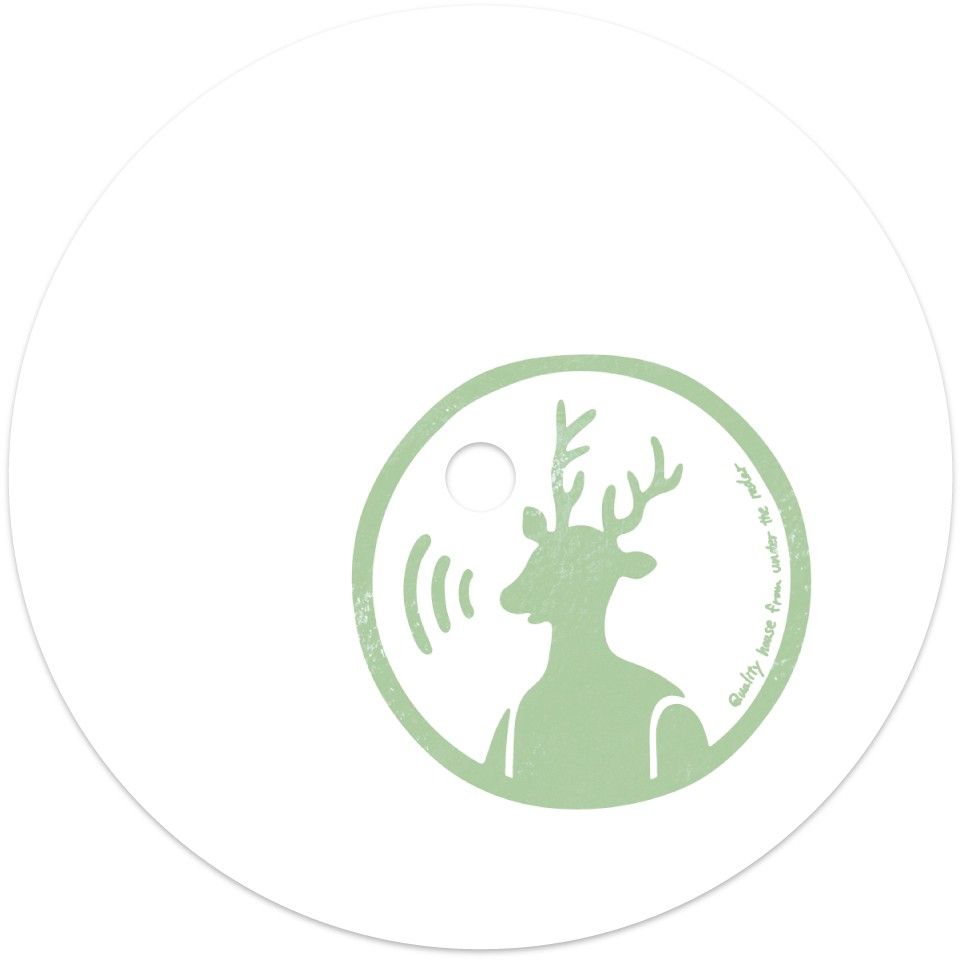 Robert Dietz & Tuccillo – Kushtraxx
The next EP on Holic Trax, limited to 500 coloured vinyl, is a collaboration from Running Back & Desolat man Robert Dietz and Ibiza based house talent Tucillo complete with a remix from Frenchman and Apollonia member, Shonky.
Robert Dietz has long been crafting essential tech house and minimal grooves on Desolat as well as his own labels, and Tucillo has recently shot to fame off the back of EPs on labels like 2020Vision and Holic Trax. Together they are a hugely talented pairing as the three original tracks here prove.
Kicking off the EP is 'Juice', an amped up and full-blooded house cut with rattling metallic percussion, loopy sub bass and plenty of dancing potential. It's quick, a little trippy and certainly engaging. Next up, 'We Can't Stop' is less intense, but is still built on warm rubbery kick drums. Sharp edged percussive ticks help drive the thing along and act as little hooks that you cant help but latch onto. Searching synths span the track's horizon at the mid point and when it kicks once again there's an alien air to the thing that makes it a little bit spooky.
'Ishine Ushine' is a much more broken beat and playful affair, with tumbling drums and percussion, party starting horns and more loopy bass all coalescing into a funky, fun bit of house music.
Last but not least, Shonky re-works 'We Can't Stop' into a sleek, seductive and trance inducing house number with a constant groove that really pulls you in. It's textbook Shonky and rounds out the vinyl in some style. Buy the EP digitally and you'll also get a Shonky rework of 'Juice' that is fat, urgent, and intricately groove driven.
This dream team paring doesn't disappoint!