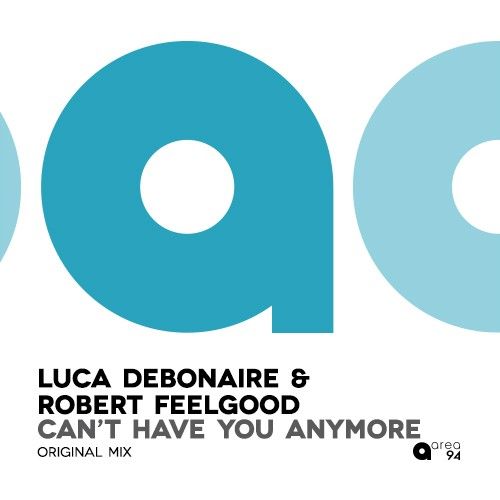 Robert Feelgood & Luca Debonaire – Can't have you anymore (Original mix)
Luca Debonaire could sound like a French producer but not, he´s from The Netherlands.
Robert Feelgood could sound… everywhere and, yes, you´re right, he´s from The Netherlands too.
This is not the first time that this guys work together on a track but both join forces again due to this new release on our label.
Luca is a rising star in future house music who has focused in this 2015 for some dj sets. Robert is an experimented producer who signed different works by the major house labels.
AREA 94 is proud to present this new awesome original future house release, an hypnotic track with a female voices repeating the main title "Can´t Have You Anymore". For sure when you play this track you´ll desire to have it more times during your concert.
Luca Debonaire & Robert Feelgood are here with their new single track "Can't have you anymore (Original mix)", out now on Beatport (Exclusive).
Buy your copy here:
https://pro.beatport.com/release/cant-have-you-anymore/1441715
Listen to the previews & leave your feedback
Soundcloud: https://soundcloud.com/area94records/luca-debonaire-robert-feelgood-cant-have-you-anymore-original-mix
Youtube: https://www.youtube.com/watch?v=6PVmLAUFe0E
Follow AREA 94 records:
Twitter: https://twitter.com/Area94Records
Facebook: https://www.facebook.com/area94records
Soundcloud: https://soundcloud.com/area94records
Youtube: https://youtube.com/area94records
#followarea94