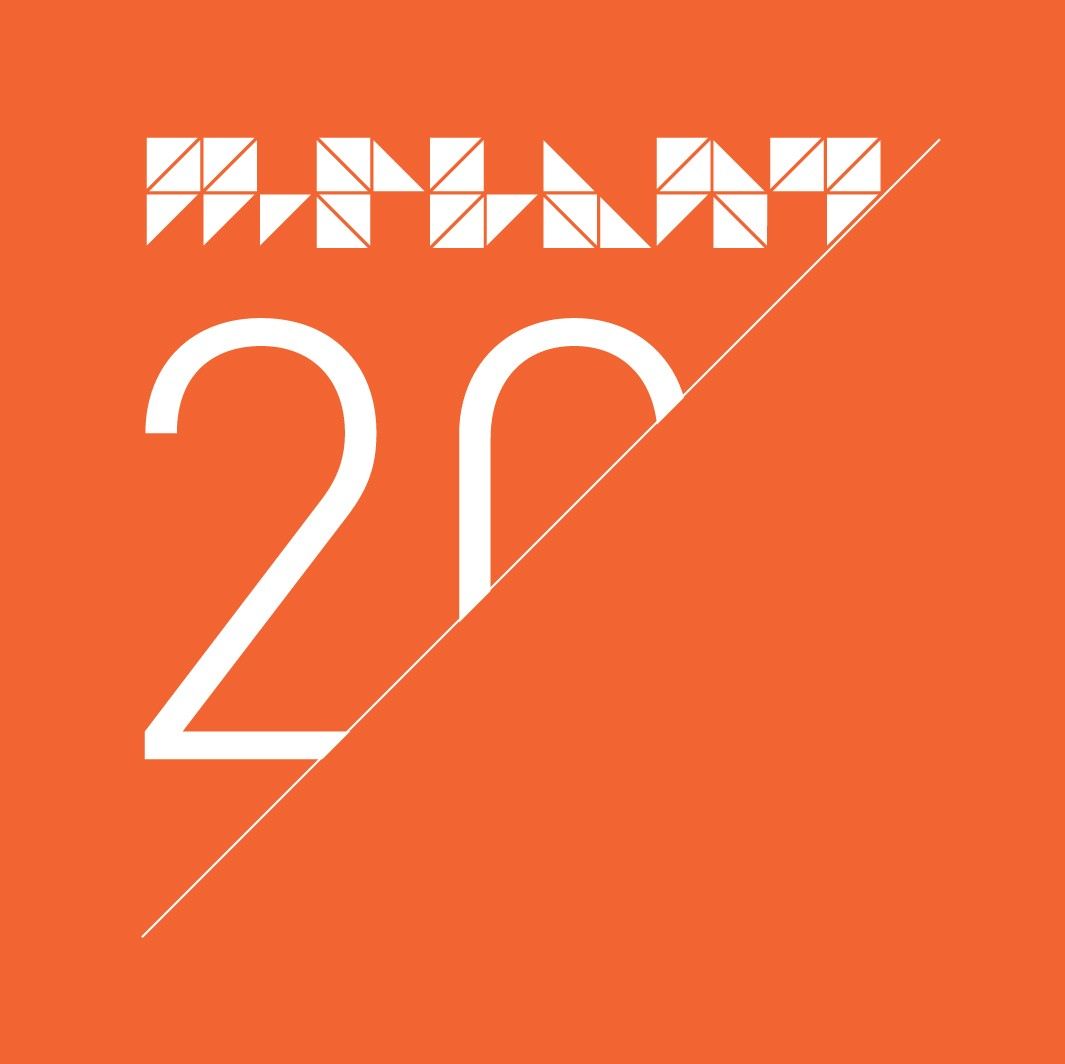 Robert Hood announces 20 years of M-Plant
Whilst 2013 marked the coming of age of Floorplan, Robert Hood's house influenced alias with his universally acclaimed album 'Paradise' this year marks another milestone in Hood's musical journey as his own label, M-Plant celebrates 20 years.
"I want to re-imagine M-Plant. The younger generation weren't even born when it started so I want to bridge the gap between the old and new. I don't want to make just another compilation. I want to celebrate the journey both looking back and to the future." As M-Plant's first ever mission statement announced: 'one should never underestimate the neural-potency of M-Plant Music' and two decades on Hood's opening ethos remains the same.
To mark this anniversary year M-Plant will be releasing a series of EPs bringing classic M-Plant releases and rareties to the fore with remixes and re-edits, culminating in a compilation bringing Hood's huge body of work together. From pulsating minimal masterpieces such as 'Minus', 'Minimal Nation' and 'The Protein Valve' to jazz-tinged inflections (Nighttime World), Floorplan, Monobox and more, for the first time Hood's numerous projects will come under the spotlight over the ensuing 12 months. The first release in this year's series of EPs on M-Plant will feature Mark Broom's edits of classic Hood tracks 'One Touch' and 'Moveable Parts'.
2014 will also see Hood play a series of unique 'Grey Area' DJ set, delving through his entire artistic repertoire mixing classic, new, unreleased and obscure tracks from the M-Plant catalogue. The first of these nights will kick-off with a special 3.5 hour set, supported by M-Plant label manager & EPM's own Oliver Way (aka Mr O) at Doornroosje in Holland, with EPM Music hosting room 2 with Ben Long (house set) and Gareth Whitehead as the 20th anniversary celebrations begin.
More details of M-Plant's 20th anniversary will be announced throughout the year.
ROBERT HOOD DATES
Feb
07: Chateau Techno, Zandeem, NL
08: Massilo (Factory 010), Rotterdam, NL
21: SNAFU, Aberdeen, UK
22: Doornroosje, Niemegan, NL (M-Plant 20th anniversary event)
March
14: I.Boat, Bordeaux, FR
15: Berghain, Berlin, DE
29: Chronicles, Kortrijk, BE