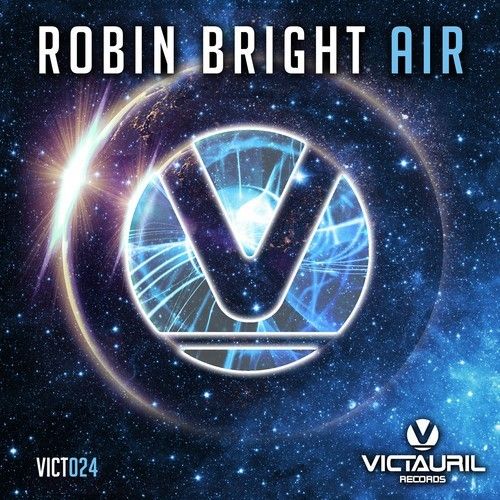 Robin Bright – Air
With the summer clubbing season now winding down, Belgium's Victauril continue their new talent marathon with considerable force. Off the heels of last months offering from Jonas Ayton, Robin Bright taps into the pure melodic sound space with his latest studio offering.
A concoction of steady beats and dreamy melodic progressions, "Air" hammers a middle ground between progressive house and the after hours circuit that is sure to hold his name in high stead for the final charge of 2013.
In yet another positive maneuver for Mac Monroe's accomplished imprint, this is one subtle toe-tapper you don't want to miss out on!