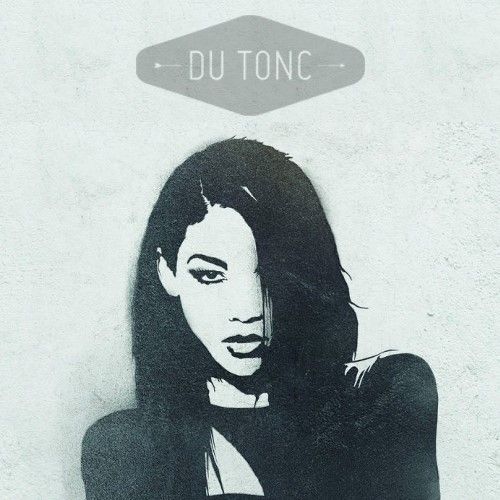 Aaliyah - Rock The Boat (Du Tonc Rework)
With the announcement of their new single just weeks away, the boys have another rework to share. This time they've put their touch to Aliyah's 'Rock The Boat' turning it into a dreamy, Balearic groove using the chorus vocal twisting in and out of guitar lines, keyboard riffs and a driving bassline.

This comes hot on the heals of their rework of The Pixies 'Monkey Gone To Heaven' and their last single 'Animals' released on Eskimo Recordings to critical acclaim.

"We've always loved the song and this idea started when we had some downtime in Ventura, California in June. Matt laid down a guitar line and we jammed some keyboard riffs. The whole thing came together pretty quickly".

And there is much more to come.