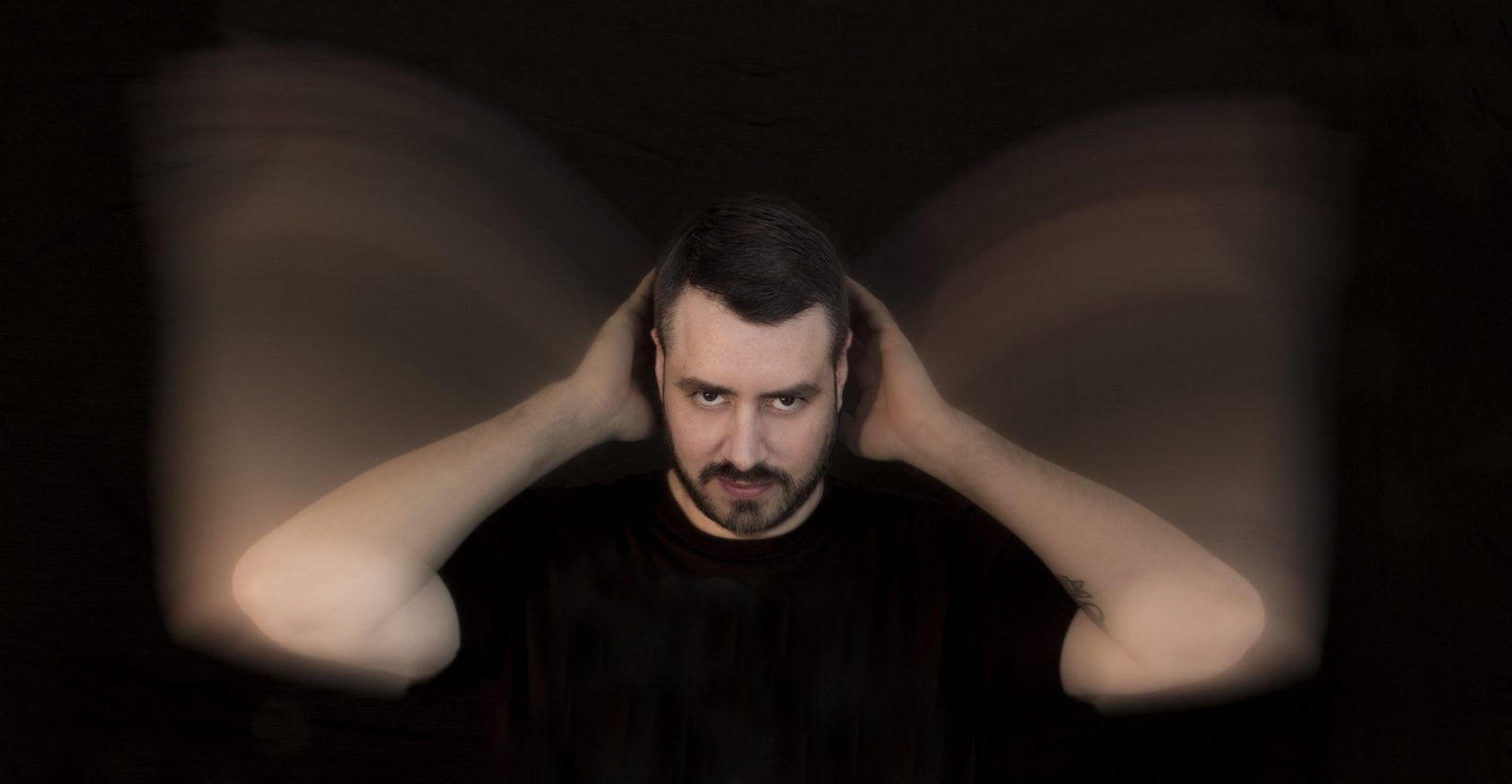 Route 94 and Skream Give Their Thumbs Up to Pagano's "Blues In Thy Name' on Deeperfect
Route 94 and Skream add their support during their radio shows to Pagano's 'Blues In Thy Name' Twofalls Remix', out now on Stefano Noferini's label Deeperfect.
Route 94 mix: 37:37 – https://soundcloud.com/theboomroomofficial/018-the-boom-room-route-94
Skream: 1:24:26 – https://soundcloud.com/rinsefm/skreamandfriends230914
Route 94 is one of the biggest names in Deep House in the UK at the moment after shooting to fame when hitting #1 in the UK Singles Sales Chart with his 'My Love' single
Skream is one of the biggest names in the UK's EDM scene right now!
*After a crazy touring schedule that has seen Pagano DJing all over Europe and in North America, Pagano teams up with Reza once again on a new collaboration titled, 'What's Up', which has just been snapped up by My Digital Enemy's Zulu Records label. 'What's Up' is their third collaboration on the leading UK House music label which has recently enjoyed a series of plays on BBC Radio 1 and has been storming the Beatport House TOP 100 sales chart with several releases.
Pagano is also finally back in the studio working on a new collaboration with Jason Chance. Their follow-up to last summer's mighty tech housing' 'Just Like That' tune released on Toolroom Records, which was played on BBC Radio 1's DJ Monki's Ibiza special.
*Pagano is is finalising a new track that will include remixes from Marco Bailey and Carl Cox's favourite Belgium Techno duo, Filterheadz.
His last track 'My Pumpin Bassline' out on 1605 keeps getting more DJ support from the likes of Umek, Format:B, Alex Kenji and many others and charting on the Beatport Tech House TOP 100 Sales Chart for more than a month now.
*Also on the cards are Pagano collaborations with Lizzie Curious and with Bryan Cox of Neptuun City.
Pagano DJ diary
November: 22.11. HELL & HEAVEN Festival (Bahia. Brazil)
29.11. HEAVEN (Vienna)
30.11. RAPIDO AFTER @ HOTEL ARENA (Amsterdam)
December: 05.12. qILAB (Milan)
07.12. GREENKOMM (Cologne)
11.12. ROOM SERVICE (London)
13.12. GIAM @ PLANET ALPHEUS (Rome)
19.12. WRONG (London)
31.12. MAD (Lausanne)
January 2015: New Year's Day: 01.01. LA DEMENCE @ FUSE (Brussels)
The Twofalls Remix of Pagano's 'Blues In Thy Name' is out now on Stefano Noferini's label Deeperfect, and 'My Pumpin Bassline' continue to swell the Beatport Sales Charts on Umek's 1605 label.
www.facebook.com/djpaganofanpage
www.soundcloud.com/pagano
twitter: @djpagano