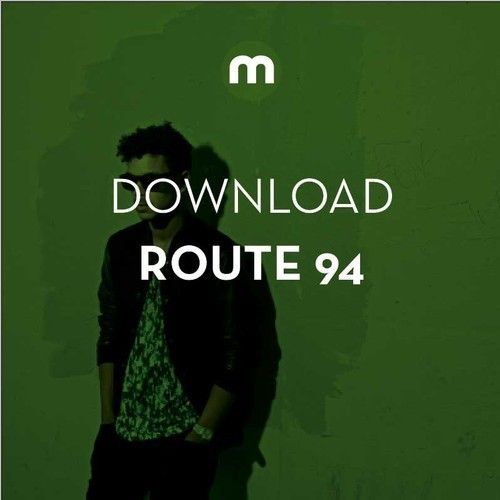 Route 94 – Shards Of Glass
In a relatively short space of time, Route 94 has climbed his way up the DJ ladder to become one of the UK's most sought after producers.
He's topped the charts with 'My Love', released a series of underground house bangers via Matt Tolfrey's Leftroom and conquered clubs and festivals all around the world. To say that Rowan Jones is smashing it is an understatement.
We've been given a banger of a track as a free download by ol Route 94 and 'Shards Of Glass' is a track that you need to add to your collection immediately. This bouncy house track is a light-hearted yet well produced cut that shows off the great technical ability Jones has to offer.
Check it.
Thanks to mixmag.net for these words!