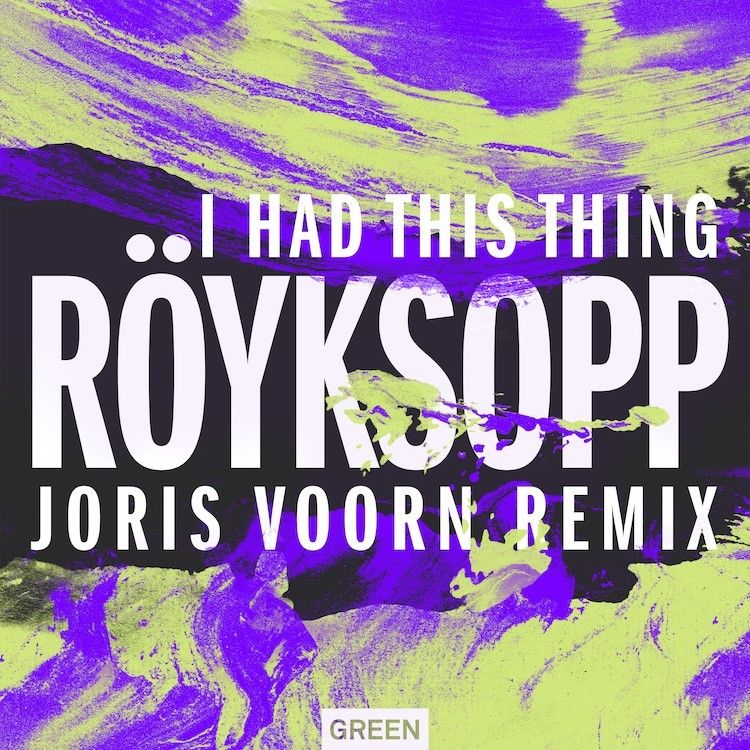 RÖYKSOPP – I HAD THIS THING (JORIS VOORN REMIX)
Jamie Irrepressible's lullaby-infused whispering voice sits a top the Dutch producers signature rhythmic framework, arguably redefining the current dance floor aimed remix approach in favor of layered emotion where Joris's textured synths and acoustic subtleties are as soft and supple as they are comforting.
With over two decades worth of live performances and an ever-increasing discography to his name reaching from atmospheric interludes to broken beats, Voorn continues to have little boundary in his melodic explorations. With a sound both identifiable and individual, the past decade has seen countless re-edits anonymously sneaking around the Internet for months and sometimes years on end and as we edge further into 2015 Norwegian electronic music duo Röyksopp's poignant single goes under the remix knife.
Voorn clearly has a wide range of instrumental talent at his disposal; the genius of creating music that's by turn as adventurous and as sweetly accessible as a pop song.
Though Joris's remix techniques as demonstrated with "I Had This Thing" taken from the Norwegian outfits latest album "The Inevitable End" soothing in timbre and placid in pace, his production efforts and unique results continue to impress and position him brightly amongst the identities of electronic music innovators as a key talent.

Joris Voorn's remix of "I Had This Thing" will be released 9th March through Green.