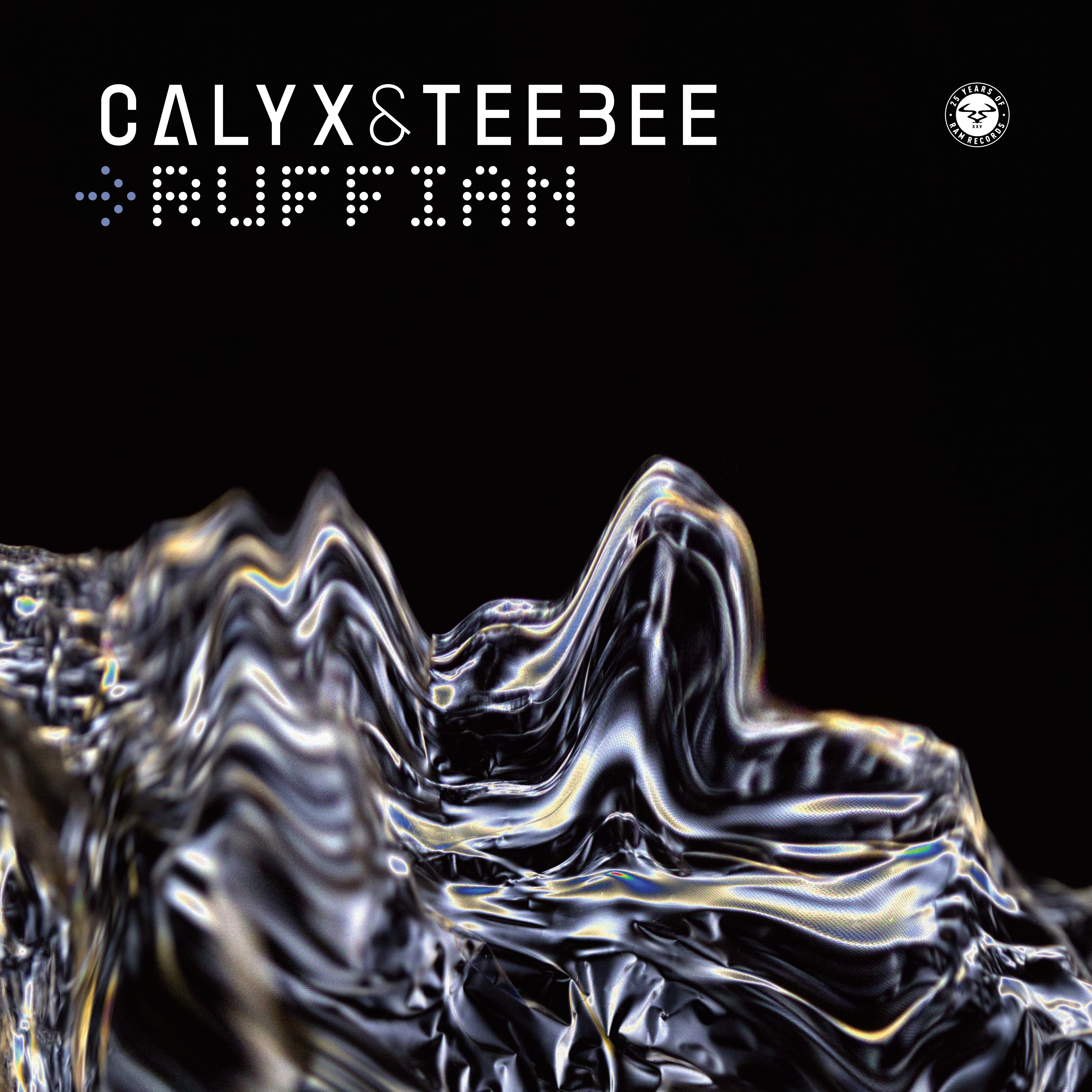 Calyx & Teebee - Ruffian
Following the release of their second LP on Ram Records, Calyx & TeeBee return after a brief hiatus with brand new music. 1×1 was met with critical acclamation from press through to radio, heralded as another monumental addition to their discography. With tracks being featured across Radio1, as well as premiered on the world's biggest stages at EDC and SW4, the pair have received a legendary status. But after a collection of vocal-lead cuts sung by Calyx, they've decided to bring their sound back down to the underground.
Ruffian is a return to form, part of the musical spectrum which made Calyx & TeeBee so notorious on the club circuit. It's a record which symbolises what first drew Ram Records to the duo and it's already received support from the likes of Shy Fx through to Break. The DJs stood at the forefront of drum & bass have proved that there's not one crowd this track couldn't set alight.
Marking a year-long campaign which will see the producers release one track every month, Ruffian'sdark undertones roll out beneath carefully layered synth and distorted vocals. Tinny percussion and manically peddled drums add weight to the mix, before you're dropped into a half-time breakdown. Decimating clubs across the scene, it's time to take it back to the roots. And Calyx & Teebee have provided the means to do that.
Buy link:
https://RAM.lnk.to/CnTRuffianFA
Calyx & TeeBee
Like → http://www.facebook.com/CalyxTeeBee
Follow Calyx → https://twitter.com/LarryCalyx
Follow TeeBee → https://twitter.com/DjTeeBee
Listen → https://soundcloud.com/calyxteebee
Instagram → https://www.instagram.com/calyxandtee…
RAM Records
Like → https://www.facebook.com/RAMrecordsltd/
Follow → https://twitter.com/RAMrecordsltd
Listen → https://soundcloud.com/ramrecords
Instagram → https://www.instagram.com/ramrecords/
Visit → http://ramrecords.com/