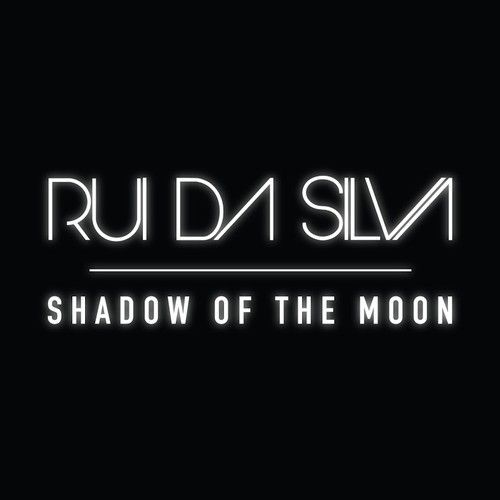 Rui Da Silva – Shadow Of The Moon
Released on 4 August Kismet Records, the iconic Portuguese producer and DJ, Rui Da Silva delivers his stunning new progressive house single, 'Shadow Of The Moon.' Giving his unique sound a 2014 twist, it is no surprise Da Silva has had a great start of the year; he was recently given the accolade of 'Essential New Tune' from Pete Tong alongside a major achievement award, recognised as Portugal's pioneer of electronic dance music.
Widely regarded as one of the most inspiring songwriters to hail from the country, Rui also co-founded the credible Kismet label back in 1999, and previously released his number one single 'Touch Me' on the platform. There seems to be no stopping Da Silva, better known as Portugal's very own Calvin Harris.
'Shadow Of The Moon' is a deliciously satisfying track, seeped in atmospheric qualities. Constantly building towards its emotive climax, it also harks back to sounds of the underground scene, with elongated synth chord progressions and a bubbling rhythm throughout.
The label was so named 'Kismet' because of its meaning "fulfilment of destiny" – this couldn't be more apt for this release. 'Shadow Of The Moon' is a result of both the artist and label staying true to their roots and achieving brilliant results; a classic piece of dance music from the soul.