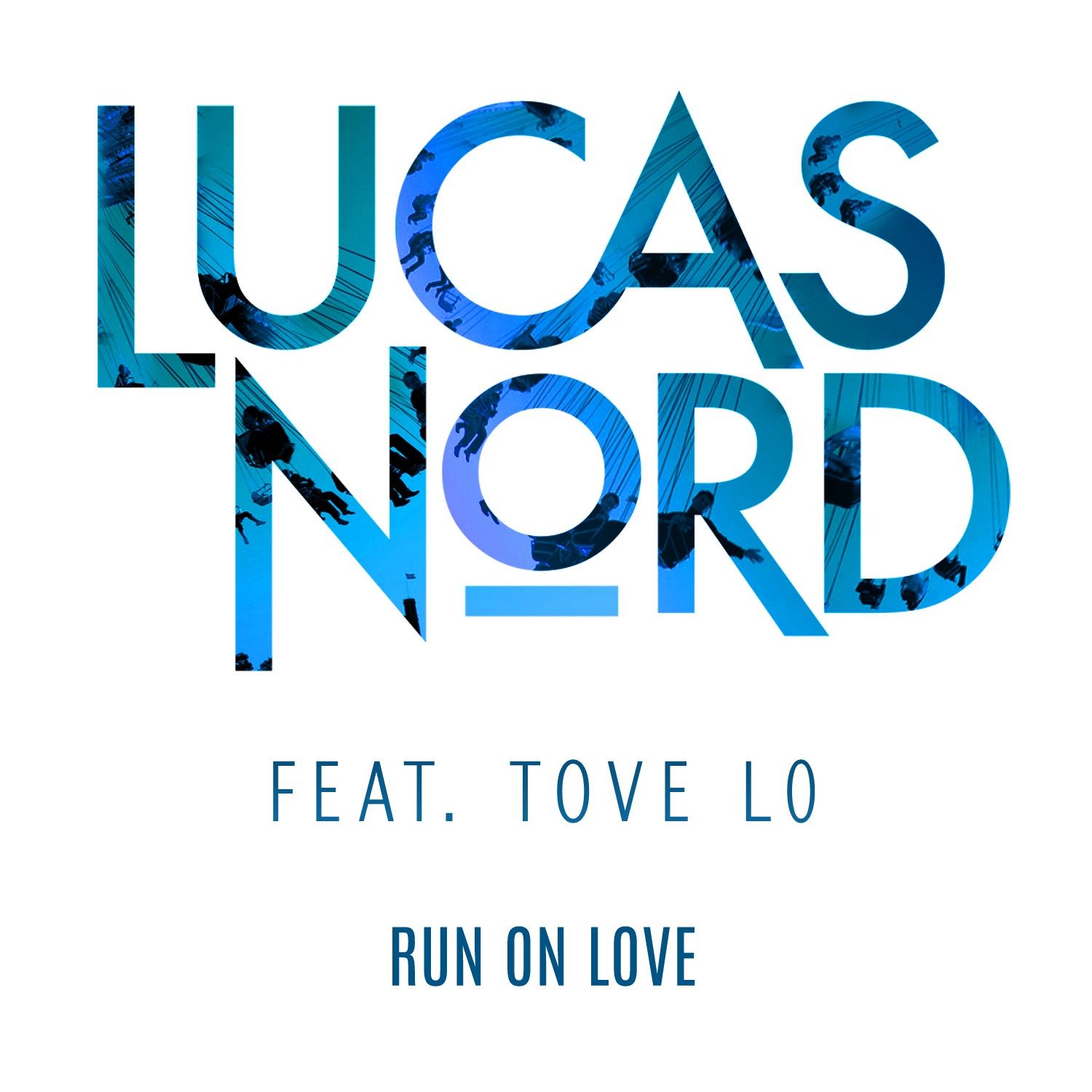 Lucas Nord - Run on Love
Lucas Nord's upcoming release, "Run on Love," features the powerful vocals of Swedish singer-songwriter Tove Lo, who emerged into the American music scene with hits such as "Habits" and "Talking Bodies." This release includes an exclusive US remix package featuring JKGD, DJ Funky Junction, MARAUD3R, Tonekind, and many others.
"Run on Love" is now available for digital purchase and streaming in North America.
In an article featured on Dancing Astronaut describing "Run on Love" Lucas Nord stated:
"I had this instrumental track for quite some time, and then received a version with a topline that Tove Lo had written. I instantly thought it was just right for the track. We met up a couple of weeks after in my good friend Rasmus Faber's studio and re-wrote some stuff and recorded it. I don't think I had one single bad take by Tove. She absolutely killed it on this one."
Twenty-one year old Lucas Nord is a rising star within the Swedish house music scene. Already achieving great success during the last year in his native land for his first solo singles, Lucas has also made an impression with his remixes for acts such as Adrian Lux, Loreen and Rasmus Faber and Crystal Fighters.
Tracklisting for "Run on Love":
1. Run on Love (feat. Tove Lo) [Radio Edit]
2. Run on Love (feat. Tove Lo) [JKGD Radio Edit]
3. Run on Love (feat. Tove Lo) [Extended Mix]
4. Run on Love (feat. Tove Lo) [JKGD Extended Mix]
5. Run on Love (feat. Tove Lo) [Babyboi Remix]
6. Run on Love (feat. Tove Lo) [Pri yon Joni Remix]
7. Run on Love (feat. Tove Lo) [MARAUD3R Remix]
8. Run on Love (feat. Tove Lo) [Tonekind Remix]
9. Run on Love (feat. Tove Lo) [Funky Junction Remix]