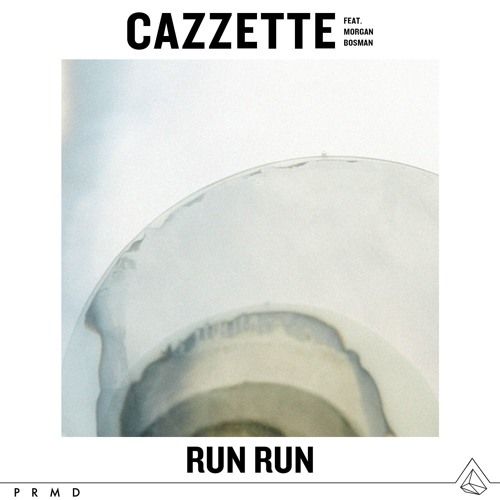 CAZZETTE - Run Run
Swedish electronic act ​CAZZETTE ​have unveiled brand-new single ​'Run Run' – a richly melodic production set for release on ​4th May.
The deep, chord-led record, utilises the soulful vocals of ​Morgan Bosman​, and precedes the release of ​CAZZETTE​'s eagerly anticipated summer EP, which contains a wealth of collaborations across the 5-track release. The new release introduces a modern, house inspired sound, pushing ​CAZZETTE​ forward into a new direction.
First garnering attention with the anthemic ​'Sleepless' ​(90 million Spotify streams), Alexander Björklund ​and studio partner ​Sebastien Furrer formed ​CAZZETTE as a Cassette helmeted duo during the progressive house boom of the late noughties, playing several shows worldwide, including ​Creamfields,​ and supporting A​ vicii ​on his worldwide tour.
Signed to the same ​PRMD ​label as their fellow countryman, the pair decided to stop touring as a duo in 2016, with Furrer ​adding that, ​"As the project became more and more successful, the need to tour and take the music to fans became more important. For me, this became a distraction from my creativity, and by the end of 2015, I knew it was something I had to take control of. The decision allows Alex and I to continue to work together whilst also keeping ourselves at peace on a personal level."
Returning with a bang for 2018, the release of '​Run Run​' follows ​CAZZETTE​'s infectious and energetic ​'Time​' EP, and precedes the summer release of the duo's brand-new 5-track production which is sure to soundtrack many of the festival season's biggest moments.
'Run Run'​ is set for release on​ 4th May.