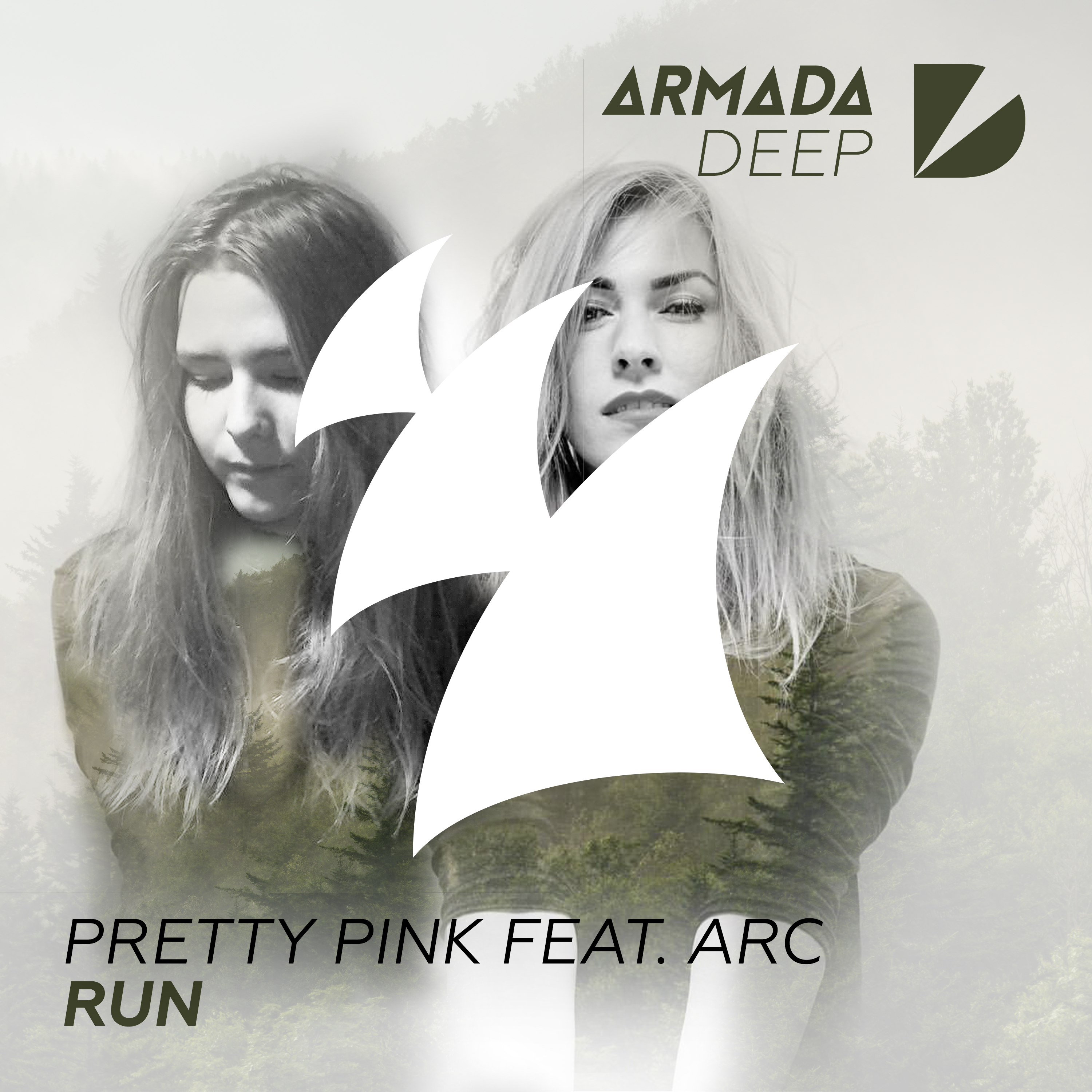 PREMIERE: Pretty Pink ft. ARC - Run
Introduced as the perfect blend of solid chords, shuffling rhythms, and a striking vocal contribution by ARC, 'Run' is Pretty Pink's next piece of magic. This is the kind of record that you play as often as you possibly can, and the one you miss when its marvelous tones do not engulf your mind. Sit back, relax, and listen; this is what music is all about.
BIOG:
Risen from the deep & dark woods of the Harz in Germany, a charming pink lady made a serious way through the steaming and raging international club zone to manifest her belief in the very finest tunes of Nu Disco, Deep- and the most unique secret selection of House-music.
Her shows quickly turned her into a rising pink star on the horizon of sound and grew her to a fairly well known artist within the Germany. She wouldn't admit it but her edit of Daft Punks – Get Lucky truly turned into an underground hit and is nonetheless spinned by famous DJ's around the world. Even though the secretly revealed: "hits and plays are not an indicator of success to me" I couldn't take her by word since she incorporates the goodness of both worlds and truly lives her career down to earth. "My background in design studies helped me to get my style pointed in the right direction" with no doubt she incorporated all projects ready to catch fire and go viral.
Pretty Pink embodies tasteful sound with a twist of madness that can seriously lift your crowd and parties on a new level. Combined with years of professional jetset, she is a blasting multi-talented workaholic and the nicest design master I have ever seen going mad on the decks.