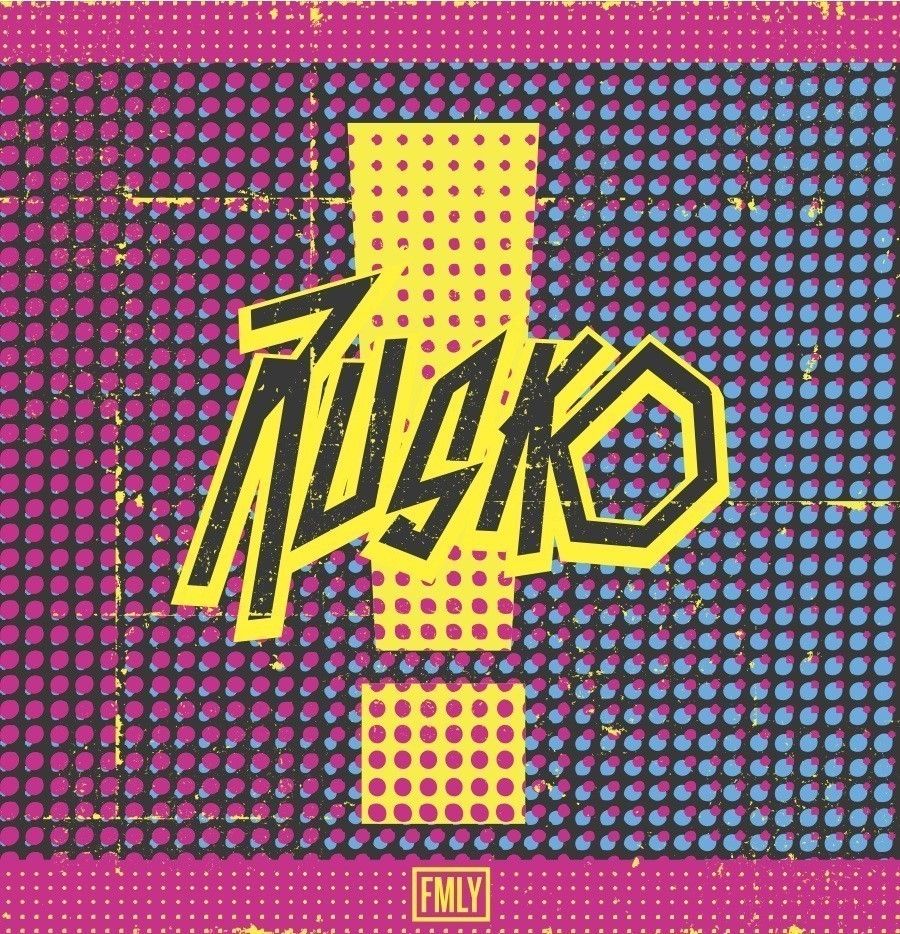 RUSKO – !
After an agonising year-long production hiatus, Leeds born, LA based 'King of Bass' Rusko now makes his long-awaited return to centre stage with the announcement of his brand new 5-track EP "!". 'Sunshower' – the first track to be taken from his eclectic EP – is available to stream now, with full worldwide release set for 29th, via Universal/FMLY Records.



Speaking about the forthcoming EP, Rusko told Rolling Stone: 'This is the first time I've ever released a record that's not dubstep or drum and bass. It's not house or techno either – I tried to create five fun tracks that fit into no genre, or maybe a whole new genre altogether! Š And be prepared, this is only Vol. 1!'

Testament to his unwavering perfectionism and infinite talent in the studio, "!" is the result of a year of sound exploration and is the perfect introduction to the inner mind of a dance music genius. A departure from his previous productions, with "!" Rusko has created a genre-defying combination of sound that is sure to shake up the electronic music scene.

The opening track sees the production mastermind seamlessly fold bass-heavy harmonies into a funky Drum & Bass beat 'Like A Boss.' What follows is a mind-blowing array of sound – everything from glitzy drum-work and soaring synths in 'Sunshower', to the ass-grinding 'My Style.' Chilling things out with the bass-wave-riding 'Happy Chords', he guarantees a blasting finale with the unhinged videogame inspired bass-tastic 'Rusko Theme'.

Since its premiere just 24 hours ago 'Sunshower' has already set the blogosphere alight. A mere teaser of Rusko's upcoming "!" EP, be sure to stay tuned for the remainder in the weeks to come, because Rusko's not finished with you yet.