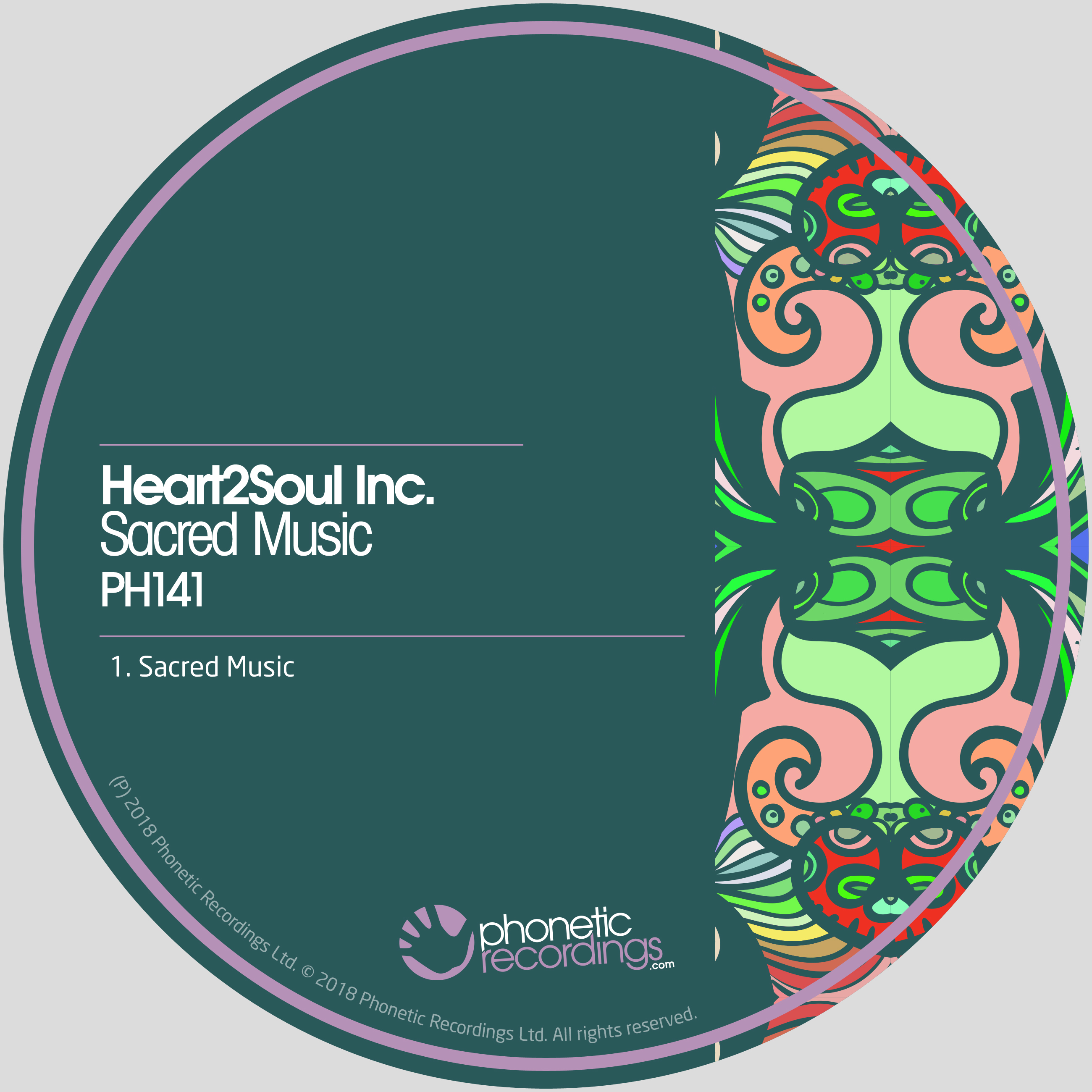 Heart2Soul Inc. - Sacred Music
Heart2Soul Inc. are a British Dance Music production duo made up of DJ's whom you'll probably know quite well; Steve Lee and Frank Mac. The guys deliver a quality House/Deep House musical style, one of percussion, melody and depth.
Both Steve & Frank have been involved in the UK Dance music scene since the 1990s. Originally crossing paths at the legendary Turnmills Club where Steve's residency continues to this day, now at London's Ministry of Sound. A combination of these talents have seen the duo start to make waves in the music scene. Going from strength to strength, with their first track signed to Eton Messy Records at the end of last year.
The crew here at Phonetic are very excited to have the lads on-board, kicking off with their new 'Sacred Heart' track, featuring NYC's Sonny Dre on vocals, lyrics written by the guys, road tested by our very own Rob Roar to a string of enquiries and a serious Dancefloor response.
Steve & Frank hail their many influences as; 'The best of Dance Music from 1990 to Present'. The likes of Graeme Park, The Hacienda, Danny Tenaglia, Danny Rampling, Terry Farley and many more. Very early Tastemaker support from the likes of Adam Beyer, Richy Ahmed, Steve Lawler, DMC Buzz Chart, Josh Butler, Karate (Cocoon), Martin Solveig, Marco Carloa & IDJ Magazine.
Heart2Soul inc. You heard it here first. ?
https://www.facebook.com/Heart2Soulinc