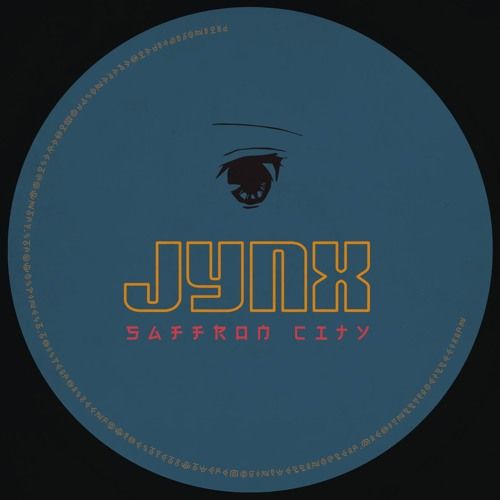 Jynx - Saffron City
With little known about DJ and production duo Jynx, this next release is set to firmly place them on everybody's radar. Brand new track 'Saffron City' is out on out now via Hear This Records.
Jynx had their first release earlier this year with 'Charm' which opened Eton Messy's In:Season compilation. Since its release Jynx have started to turn heads from industry tastemakers alike. Annie Mac named them as one of her #NewNames to watch for September, as well as gaining nods from BBC Introducing, Beats 1's Julie Adenuga, Kidnap Kid and club support from the likes of MJ Cole. Those who want to sample more of that particular Jynx sound should listen to recently released remixes for Emeli Sandé and newcomer Alyss.
With that said, 'Saffron City' is a journey through flickering, distorted vocals and a fine display of electronic experimentation, forming a unique, multilayered skeleton of sound.