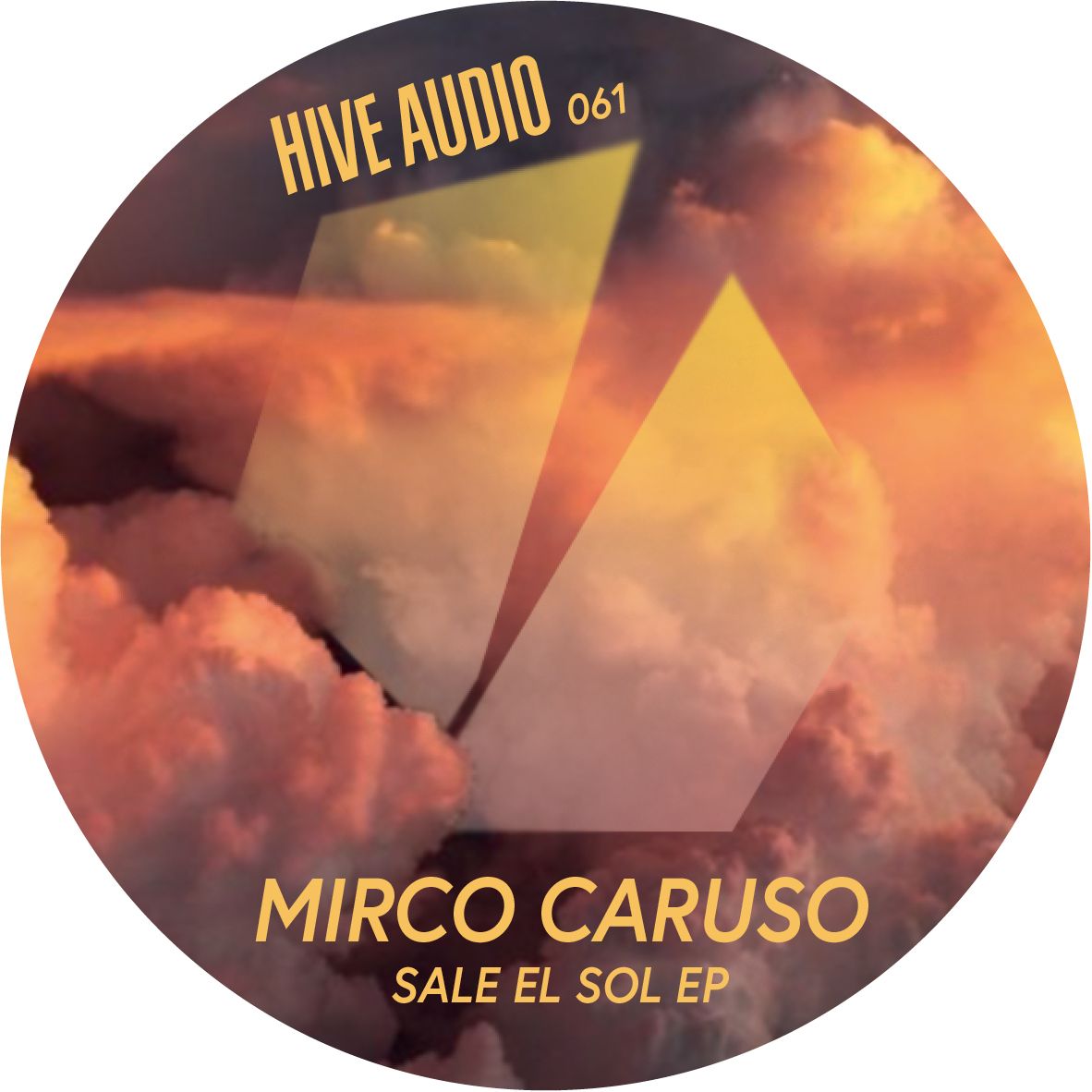 Mirco Caruso - Sale El Sol
Hive Audio is a reliable outlet for house music that makes a big mark on the dance floor and this latest release is no different. It packs a real punch across all three top cuts which include one original and two remixes. Mirco Caruso is the man behind the beats while on the remix are Reto Ardour and Vincenzo D'amico.
Sale El Sol kicks us off in meaty fashion, with loopy kicks and hard hitting percussive sounds forcing you to move your limbs. Some vocals add human elements that keep it from being too mechanical. The Reto Ardour remix is more techno leaning and slick, with soul infused synths and more pumping drums really propping it up. Last of all Vincenzo D'amico comes up with a busy and bristling version that has loopy bass jabbing away down low and squelchy perc up top. It closes out a top EP.
Sale El Sol is out now and available to purchase here. https://www.beatport.com/release/sale-el-sol-ep/1804607