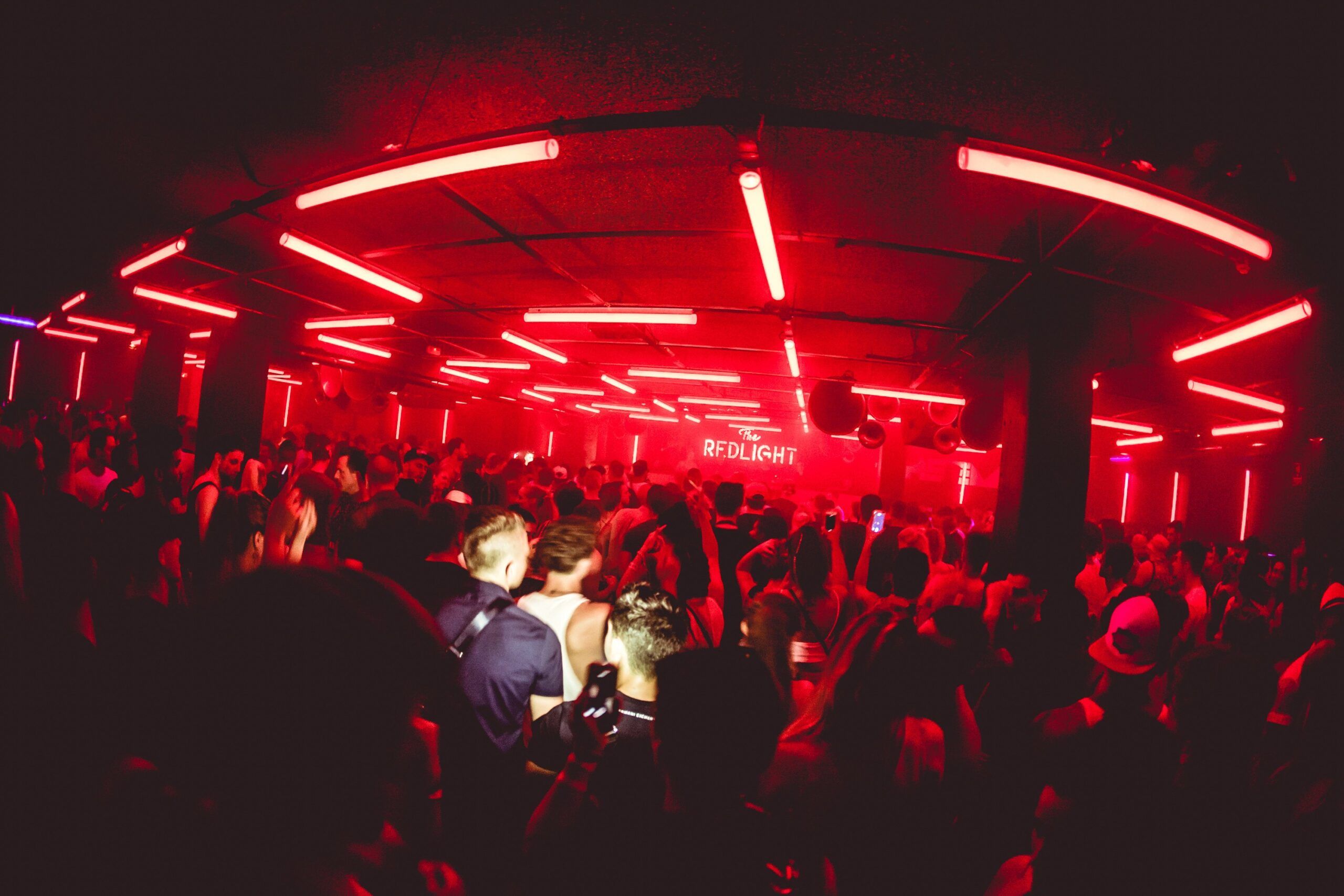 SANKEYS 2015: Tribal and Redlight Announce Closing parties
This summer Sankeys has maintained it's position again as the fastest growing club for the 4th year in a row. Increasing it's attendance by nearly 30%, the majority of the club's nights continue to be a roadblock.
Sankeys has always been forward thinking with their music policy and with this in mind, Solid Grooves joins the already esteemed line up of nights. London based Solid Grooves will be taking the finest house & techno talent across Europe to Sankeys as they team up with Tribal Sessions for 5 weeks from the 25th of August until the 22nd of September. Having built a strong reputation with line ups built around Solid beats & Groovy baselines, Solid Grooves & Tribal Sessions is a union which will seamlessly work.
"Solid Grooves is excited to announce their summer residency at Sankeys Ibiza, a 5 date partnership with the hugely popular Tribal Sessions. After a series of sold out London shows, the Solid Grooves crew bring their signature heavy hitting sound and hedonistic vibes back to the white isle" – Solid Grooves, August 2015
Every Tuesday, Tribal Sessions residents Argy, Jozef K & Manu Gonzalez preside over the dancefloor. This season they have been joined by some of the biggest international names including Scuba, Levon Vincent, DVS1, Secondcity & Alan Fitzpatrick as well as curveball acts like DJ Snoopadelic (Snoop Dogg). With a six week countdown until the end of the season, Tribal Sessions continues to push the musical boundaries in Ibiza. September witnesses additions to the Tribal roster including Berghain Techno legend Len Faki on the 8th. He is followed by Daniel Avery and FUSE' head honcho Enzo Siragusa on the 15th. Tribal Sessions closing party on the 29th will see two very special guests join the stage. And now for some news outside of Ibiza, Tribal Sessions are excited to announce that they will be returning to their second home, London, every week from the 9th of October at one of the city's most iconic venue's, FIRE.
Thursday nights continue to be dominated by The Redlight. The new night has been a huge success story having sell out shows week in, week out. Maintaining their high standard, Sankeys have locked in hot UK talent Preditah for a 7 week residency starting on the 20th of August and following the success of his debut show, Lethal Bizzle is officially confirmed for an additional three dates on August the 27th, September the 10th and September the 17th. Also September the 3rd will see The Redlight join forces with Garage Nation, bringing the seminal DJ Luck and MC Neat alongside Sheffield's Bassline legend DJ Q. It is no surprise that due to the success of The Redlight, the closing party date has been extended by one week & will now be held on October the 1st. The closing party is a cause for celebration as it is the Godfather of Garage aka Matt Jam Lamont's 25th Anniversary party. Matt's return as a resident once again for David Vincent has been a pinnacle moment for The Redlight & he has no doubt secured himself as one of Sankeys best residents. Joining the massive closing party lineup will be Double 99's RIP Groove, playing alongside Crystal Waters performing The Redlight anthem Gypsy Women, as well as Preditah, Sam Holt & obviously Matt Jam Lamont himself, the man responsible for stretching the garage sounds from their humble beginnings at a pub in Elephant & Castle to Ibiza & beyond. Lastly The Redlight are extremely excited to announce that they are joining forces with We Are WHSE at Great Suffolk Street, London for a one off special show on the 21st of November, expect this one to be a roadblock!
Sankeys Ibiza tickets here:
www.sankeysibiza.skiddletickets.com/events.php
We Are WHSE tickets here: www.wearewhse.co.uk/events/the-redlight/
Tribal Sessions London tickets here: http://bit.ly/1KvsPsi
www.sankeysibiza.info