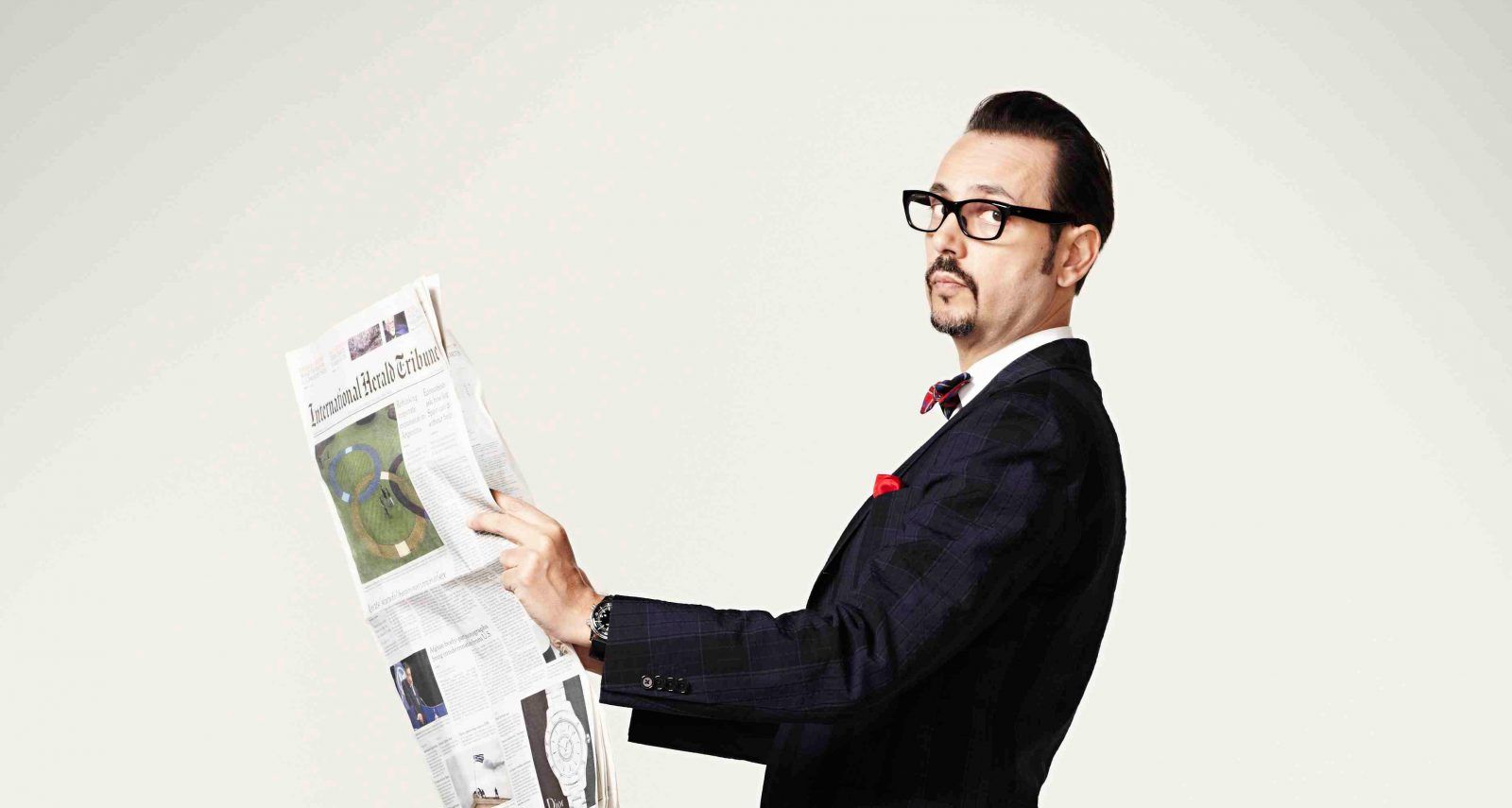 Saturday Sessions Presents Dimitri From Paris, Chez Damier & Horsemeat Disco
Dimitri From Paris returns to headline Saturday Sessions at Ministry of Sound on Saturday 28th March following his knockout performance at the Rinse 20 party in October. Support in The Box comes from Chicago house legend Chez Damier and London DJ collective Horse Meat Disco.
Disco, house and funk expert, Dimitri from Paris was the host of the first ever house music radio show in France and has a long record of soundtracking campaigns by Parisian fashion houses. His debut full length album 'Sacre Bleu' helped pave the way for the French Touch explosion and has gone on to become a modern classic. In 2012, he released the huge compilation Back In The House, with Defected Records.
Supporting Dimitri in The Box is house pioneer, Chez Damier, one half of the duo behind Prescription Records – widely regarded as one of the greatest house labels of all time. The Chicago DJ has played pivotal roles in the development of KMS, The Music Institute and The Bellville Three, all serious pieces of musical history.
Rounding out the Saturday Sessions roster is the DJ collective behind one of the most successful disco nights in the country, Horse Meat Disco. James Hillard, Jim Stanton, Severino and Luke Howard have been wowing crowds every Sunday night from their Vauxhall home for over half a decade now. The guys secured the first ever disco-only show on Rinse FM, which broadcasts every Sunday from 1-3pm.
103 will be hosting all three Saturday Sessions' outstanding resident DJs, Copy Paste Soul, Dom Townsend and Joziff Jordan.