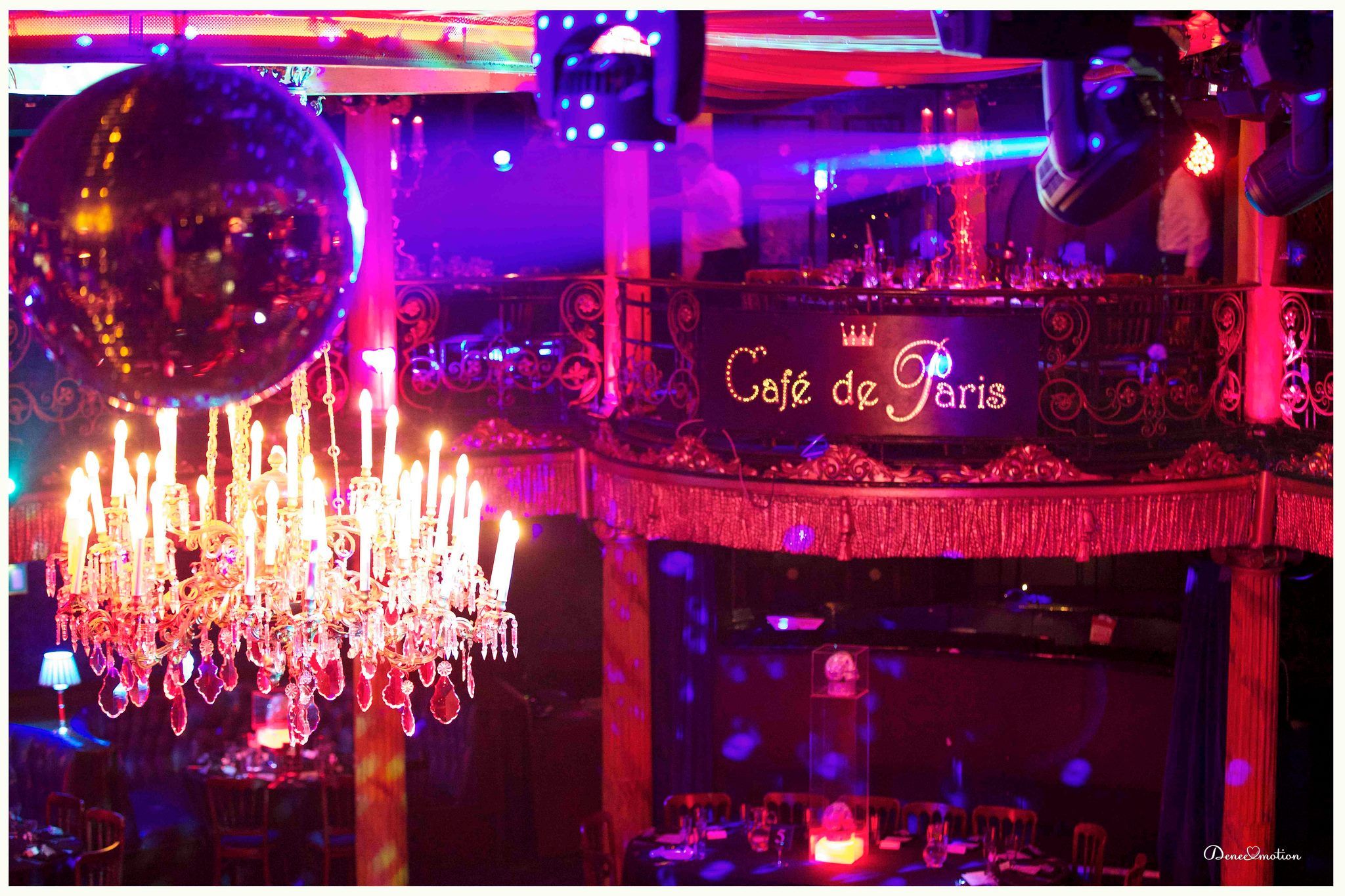 Saturday's at Cafe De Paris
A one of a kind VIP night out happening only in Cafe De Paris!
Click here for Cafe De Paris Guestlist https://www.londonnightguide.com/cafe-de-paris-guestlist/
Click here for Cafe De Paris Table booking https://www.londonnightguide.com/cafe-de-paris-table-booking/Entry price: £20, free for ladies on
guestlist before 11 pm
For table and guestlists bookings, please call/ Whatsapp us directly at: +44 752 352 8885
At Cafe De Paris, we treat all our clients VIP's as we only want what's the best for them. Giving them the best night out they could ever experience in London. Cafe De Paris is one of the first few clubs started out in Europe but it is one of the finest clubs you could ever go into a Saturday night. Also known as one of the royalties favorite spot to chill out.
Cafe De Paris is no different from other exclusive or prestigious nightclubs so make sure that you are up to dress to impress everyone in the crowd and all eyes are set on you. You could be wearing something classy, sexy or trendy clothes and must be in heels for the ladies. While for our gentlemen, smart and elegant attire will do.
A great night out will never be exciting if there is no booze! At Cafe De Paris it offers a wide variety of drinks from Vodka to flavored Vodka to Champagne! Not only that Cafe De Paris also offers the most exclusive Champagne available all throughout the world. The Taittinger Brut Reserve is just one to name a few and its price with an affordable amount of £100 per bottle. Selections of wine's and booze are available to check at Cafe De Paris Bottle Price Menu and guaranteed that you can never resist it especially that the prices are nothing more compared more affordable than in any other club. While drinking out and having the night of your life Cafe De Paris would pleasure your ears and would have your body move to the music from Hip-Hop to RnB to dance the night away.