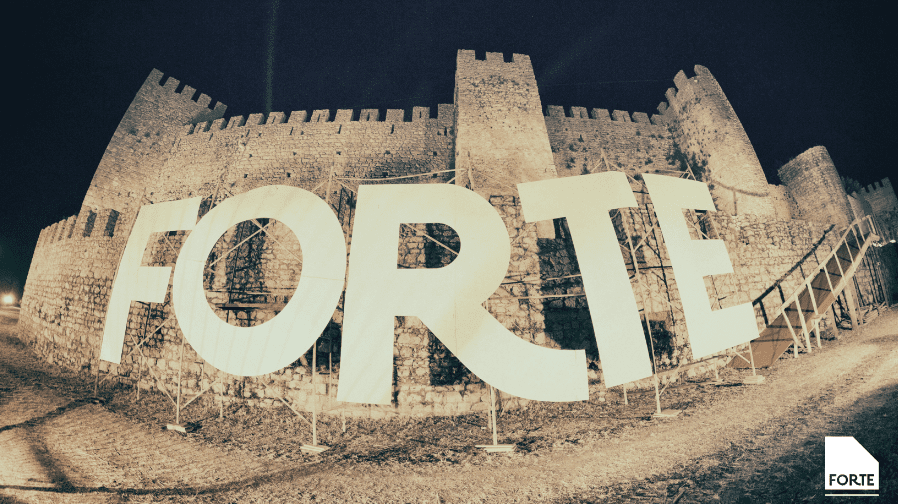 Save The Forte Crowdfunding Campaign
After 4 editions of Festival Forte, they're asking for your help to host their next festival in 2018.
The annual music festival set in a Portuguese castle features audio and visual performances from various electronic artists. In order to keep the event purely focused on art, the festival organizers have rejected commercial support as it often compromises audience experiences and locks smaller artists out of line-ups featuring the same big names. Until now, Festival Forte has been able to finance the event using ticket sales but now they need your help to continue their festival in 2018 and years to come. Funds will go not only towards expenses related to hosting the event, but also towards preserving and restoring the historic venue which hosts the festival.
When you donate you will receive special rewards including tickets to the event and various types of merchandise. Head over to the IndieGogo campaign to help save one of the last bastions against the commercialization of music.