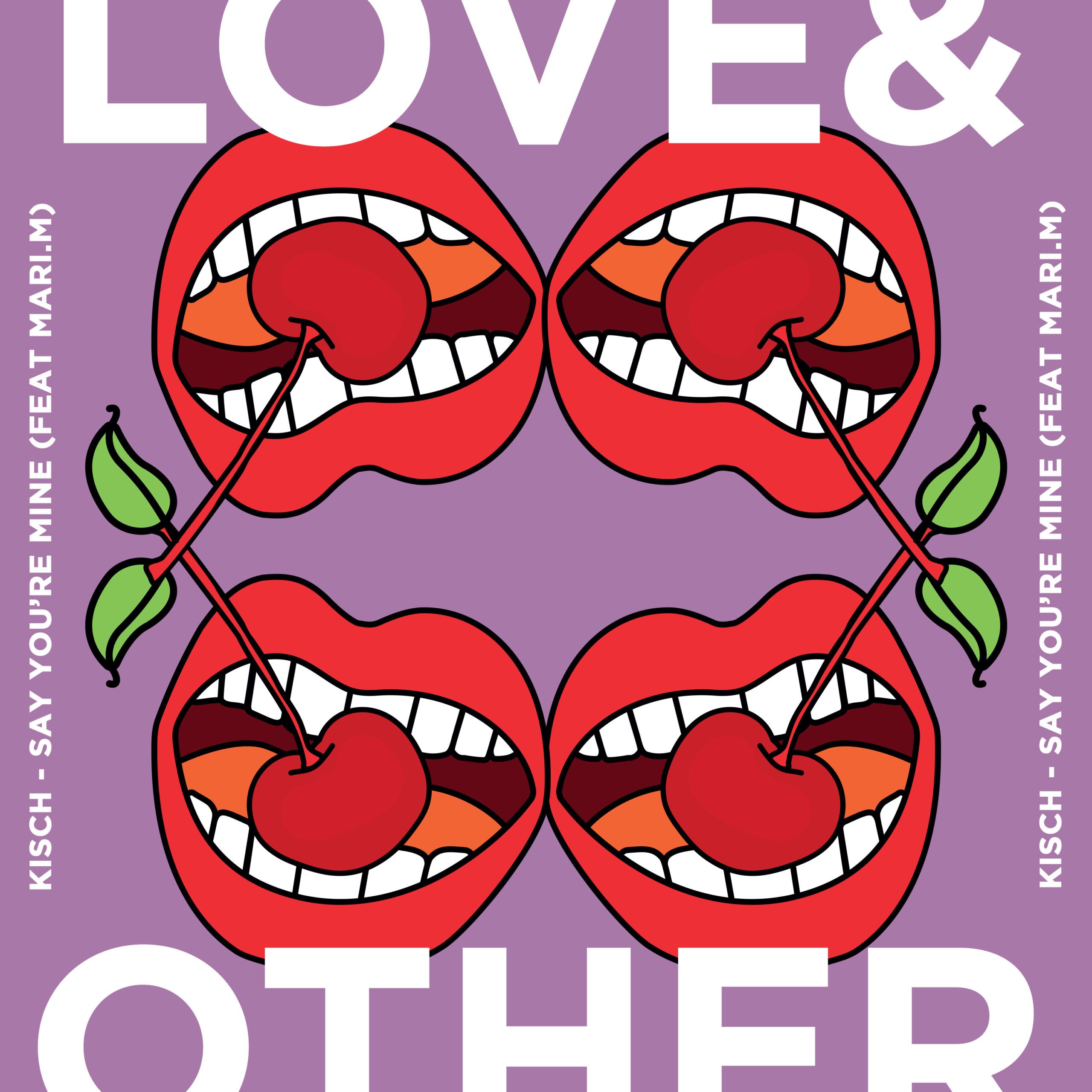 Kisch - Say You're Mine
Having already earned his stripes some time ago with his Love & Other debut 'Love All Day', Kisch returns to the label for his third release, which based on the strength of his previous two, is clearly a very good thing!
'Say You're Mine (feat. Mari.M)' showcases a deep driving bassline with sturdy drum beats and thick pads that rise and fall in dramatic fashion, iced by Mari.M's hearty vocal performance that weaves throughout the track. Boasting an impeccable understanding of melody and rhythm, Kisch and Mari.M both offer style and great elegance for perhaps their most refined collaboration to date.
A very well engineered piece of dance music that's been tried and tested with a rapturous dancefloor response.