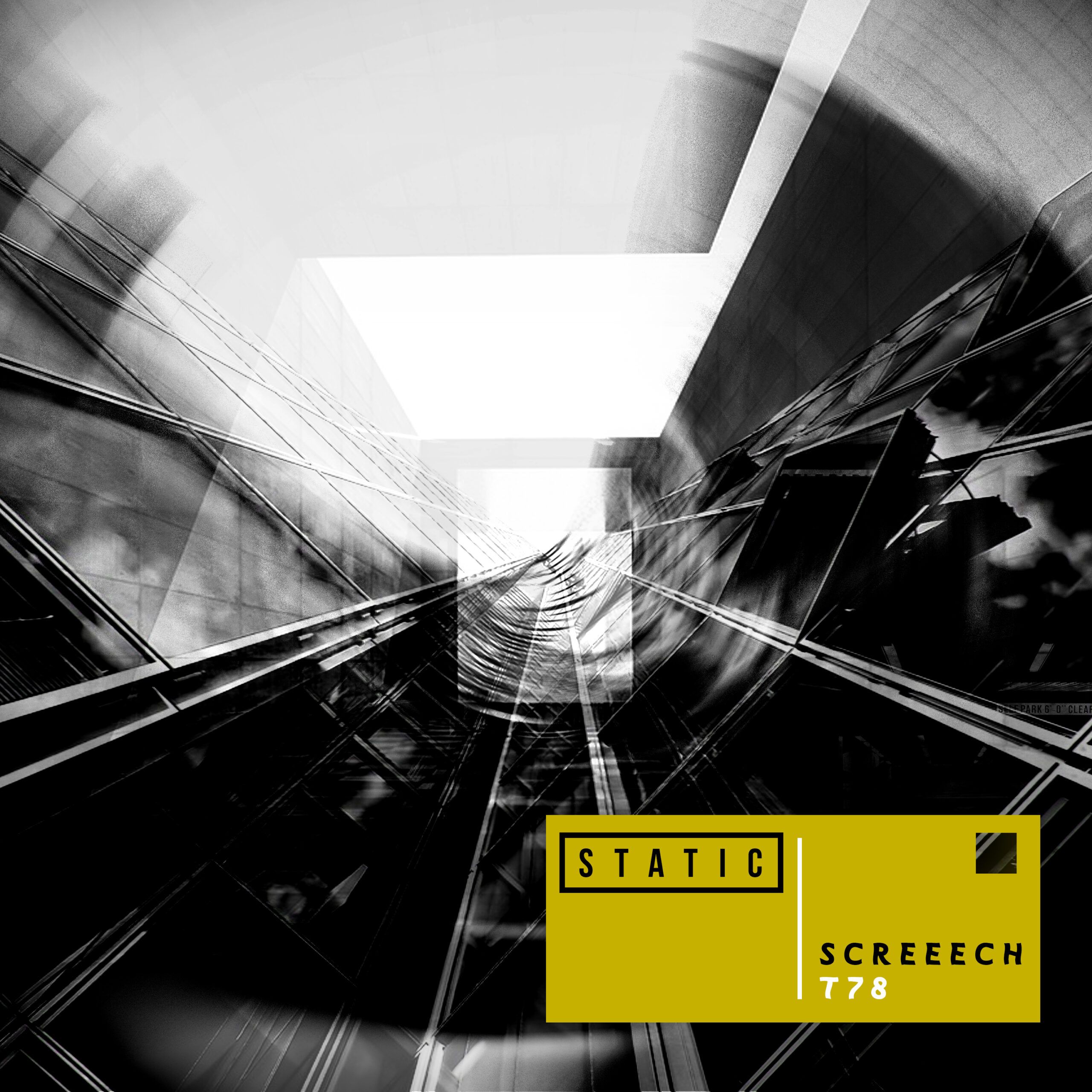 T78 - Screeech
Autektone label boss T78 has lent his production chops to Static with a floor filler release, titled 'Screeech'.
Intense from start to finish, this track reflects the harder and more driving end of the techno spectrum, evoking images of frantic basement parties and fervent ravers. At spot on 7 minutes, this track perfectly finds its groove; the driving beat propels the music during the rise and fall of the main motif, a high pitched, intense screeching synth sound from which the track undoubtedly takes its name. T78 has crafted a perfect blend that at once conforms to the genre's guidelines and provocatively throws them out the door. 'Screeech' is a hard hitting and aggressive cut that's not for the faint of heart.
T78 'Screeech' is out now from all digital stores; including Beatport, Traxsource, iTunes and Spotify.