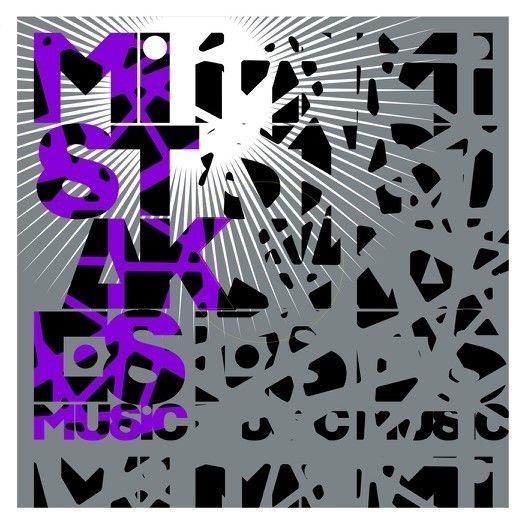 Sébastien Léger - Sébastien Léger – Here We Go
Sébastien Léger is one of the most unique and captivating DJ/Producers the techno world has seen over the past two decades, and with his new melody focused Temple Of Lions label releasing superb tracks each month and gaining a lot of attention worldwide, Sébastien turns his attention towards to his respected Mistakes Music imprint, the platform he has developed over the years to give him the freedom to release DJ tools and big room techno/house tracks.
The label name is derived from Sébastien's creative process – very random and intuitive, just get in the studio and jam! A lot of the sounds he discovers are purely by accident, almost as if they were mistakes. He likes to go with flow, untethered from creative structure, letting his feelings and heart take control and trusting his instinct.
Sébastien Léger is on a creative roll and firing on all cylinders with his superfunky new creation – "Here We Go" – a mischievous track that has a serious sense of fun! Always evolving and never boring, Sébastien's superb production skills make "Here We Go" stand out from the crowd, a highly individualistic track with his trademark quirky, groovy musicality. The amount of thought and effort that he pours into his creations is exceptional – his tracks exhibit that distinctive 'joi de vivre' and lack of fear of experimentation that marks out an artist who is really, really enjoying himself in the studio as he moves forward into his third exciting decade in the scene.