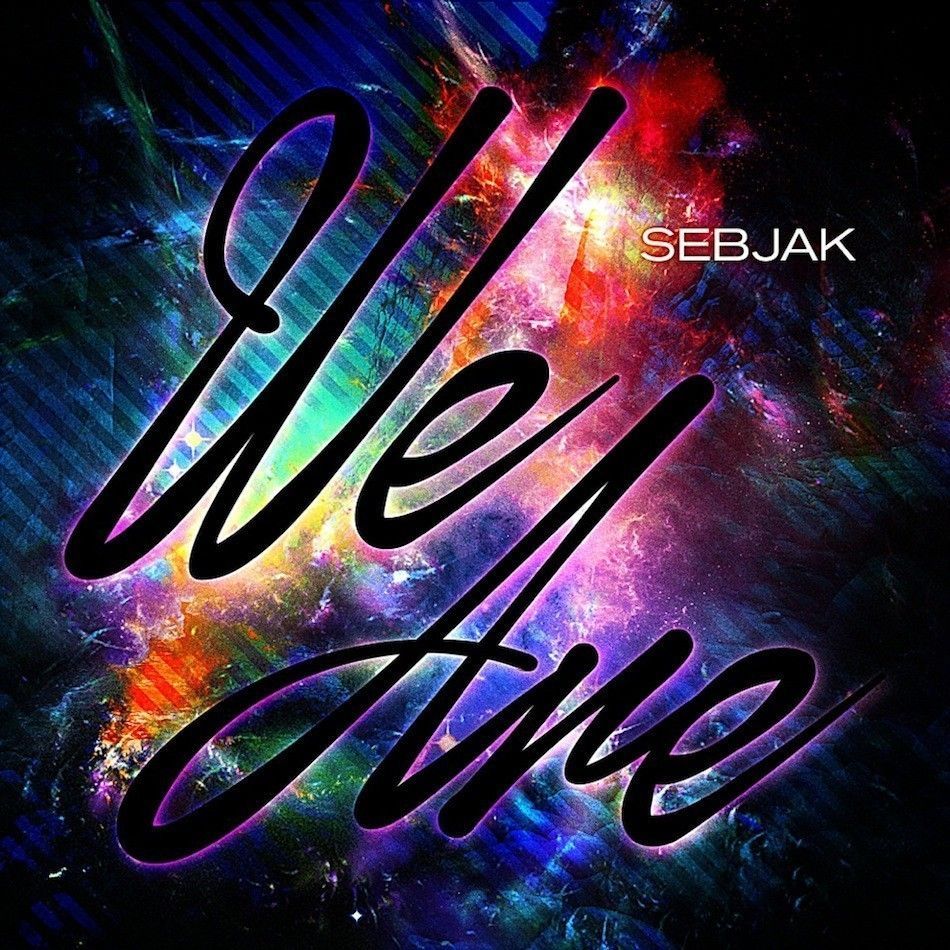 Sebjak – We Are
After his massive collaboration with David Tort on 'Raveline', Swedish DJ/Producer Sebjak is back with forthcoming new single 'We Are', scheduled for release on April 15th via Ultra Records.
'We Are' is the perfect summertime anthem, building with lush, ambient beats and sultry vocals before exploding into life amidst a huge, dance floor ready crescendo. Instantly switching up the vibe, charging synths and rattling basslines give it all the ammunition required to be a surefire club favourite.. With 'We Are' sure to dominate dance floors throughout the summer, Sebjak is quickly establishing a stellar reputation within the wider dance music world.
Having already marked himself out as one of the most exciting new talents to come out of Sweden, a country synonymous with producing some of the world's biggest dance music stars, Sebjak is now making an impression on a much larger scale. Initially earning recognition through his collaborations with Marcus Schossow, as well as via remarkable early releases 'Feel You' and 'Raveline', Sebjak has also already performed alongside some true dance music heavyweights in Axwell, Steve Angello, Laidback Luke and Bob Sinclair.
For more information on Sebjak see below:
https://www.facebook.com/SEBJAKofficial
soundcloud.com/sebjak
https://twitter.com/sebjak‎
For more information on Ultra Records see below:
http://www.ultramusic.com
http://www.twitter.com/ultrarecords
http://www.facebook.com/ultramusic
https://www.youtube.com/ultratv
http://store.bandmerch.com/ultrarecords/