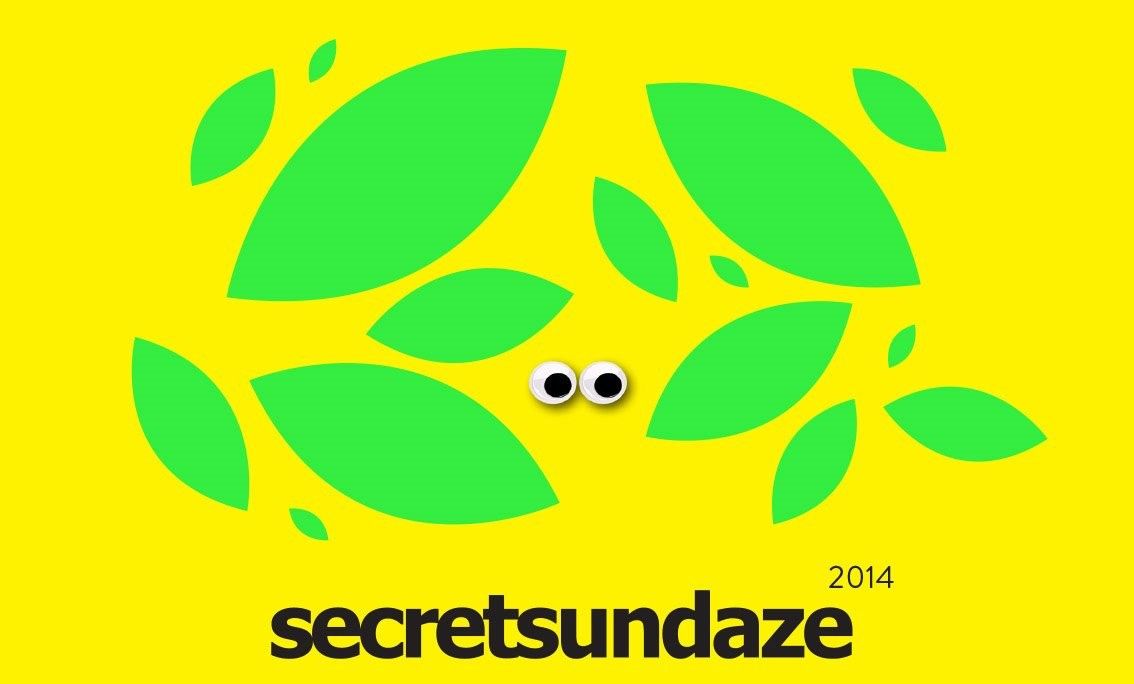 secretsundaze 2014 Opening Party pt. 2
secretsundaze, one of the UK's most consistent and pioneering parties, gear up for yet another season of events in London, the UK, Europe and beyond.
secretsundaze have always prided themselves on their on-the-money line-ups which combine big names with emerging cutting-edge talent and 2014 is no exception to this. Kicking off the season will be the extended May Bank Holiday all day/all night Opening Party on Sunday May 4th – an event that has come to be synonymous with the start of summer. Established names such as Rolando, Mosca and DJ Qu will rub shoulders with some of the most exciting new artists out there with the likes of Brownswood and Apron championed LA based singer/producer Seven Davis JR – Live and Theo Parrish collaborator Andrew Ashong.
SUNDAY MAY 4TH – OPENING PARTY PT2 AT CORSICA STUDIOS
AMIR ALEXANDER / VIRGINIA / ANDREW ASHONG / ALEXANDER NUT / JAMES PRIESTLEY / GILES SMITH
Super early bird (part 2 only) £9.50 + £1.00
Super early bird (part 1&2) £17.50 + £1.90