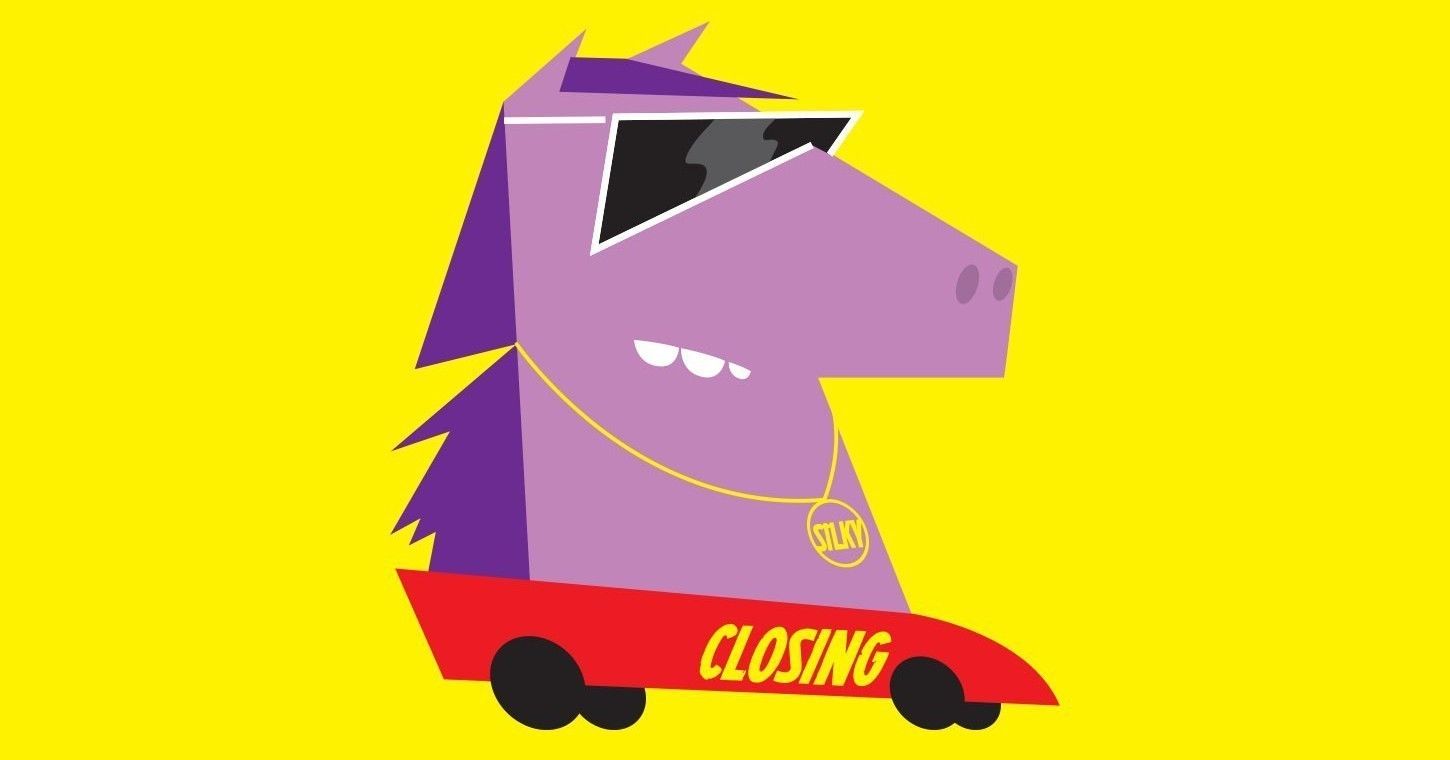 secretsundaze Closing Party
The final secretsundaze summer daytime session of 2013 (at least in the UK) marks a happy return to Oval Space – the scene of two secretsundaze parties this year – for the secretsundaze Closing Party, with Motor City Drum Ensemble, Mr G (live), plus residents Giles Smith and James Priestley.
Headlining the event will be standout artist, DJ and producer Motor City Drum Ensemble / MCDE. Since breaking through in 2008 with his own take on the sounds of Detroit – combining soul, jazz and techno on his much-loved 'Raw Cuts' series – he has created a profile for himself that has won him fans as significant as Moodymann. His warm, analogue productions have definitely set the bar for that sound, and remixes for Caribou, DJ Sprinkles, Zero 7 plus his genre-hopping mix for the DJ Kicks series have confirmed his status. This will be MCDE's third appearance at a secretsundaze party – and he never disappoints.
Also joining us is another firm secretsundaze favourite, with Mr G, who has had a huge rise in popularity over the last few years since a younger generation has discovered his music for the first time through his set for Boiler Room, consistent release schedule and natural charisma. Rekids has just released a retrospective of some of his finest moments and his raw, bass-heavy sound is always on the money – his records have been a regular feature in Giles and James's boxes throughout secretsundaze history. Now Mr G comes to the secretsundaze Closing Party – his debut secretsundaze event in the UK.
It's simple… secretsundaze Closing Party + Oval Space + MCDE + Mr G (live) + Giles Smith and James Priestley = PARTY!