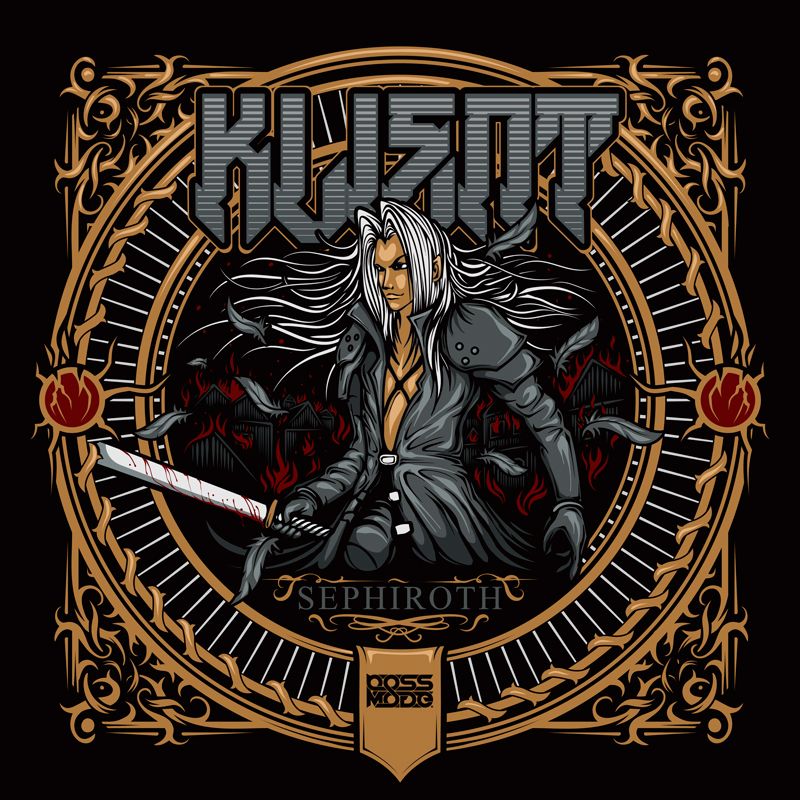 Klient - Sephiroth
With a focus on bass-heavy sounds from all genres, the imprint returns for Season Two after an incredible first year of monster releases from KLIENT, HYPHO, JOEDAN and NEGATIV. For the first release of 2017 we double down with the Scottish & Polish powerhouse duo KLIENT returning to deliver their unique take on bass-heavy club destruction.
'Sephiroth' sees them team up with respected producer ARKA for this darkly malevolent love letter to the most infamous of all video game bosses. Utilising choice snippets of dialogue against a blistering half-step rhythm, the track builds from sinister beginnings into a tormenting bass salvo that will leave mild-mannered clubbers questioning their own sanity.
On the digital flip 'Creed' provides an equally punishing workout for your speakers, combining staccato percussion and a bassline purposely designed with the malicious intent of splitting your chestplate in half.