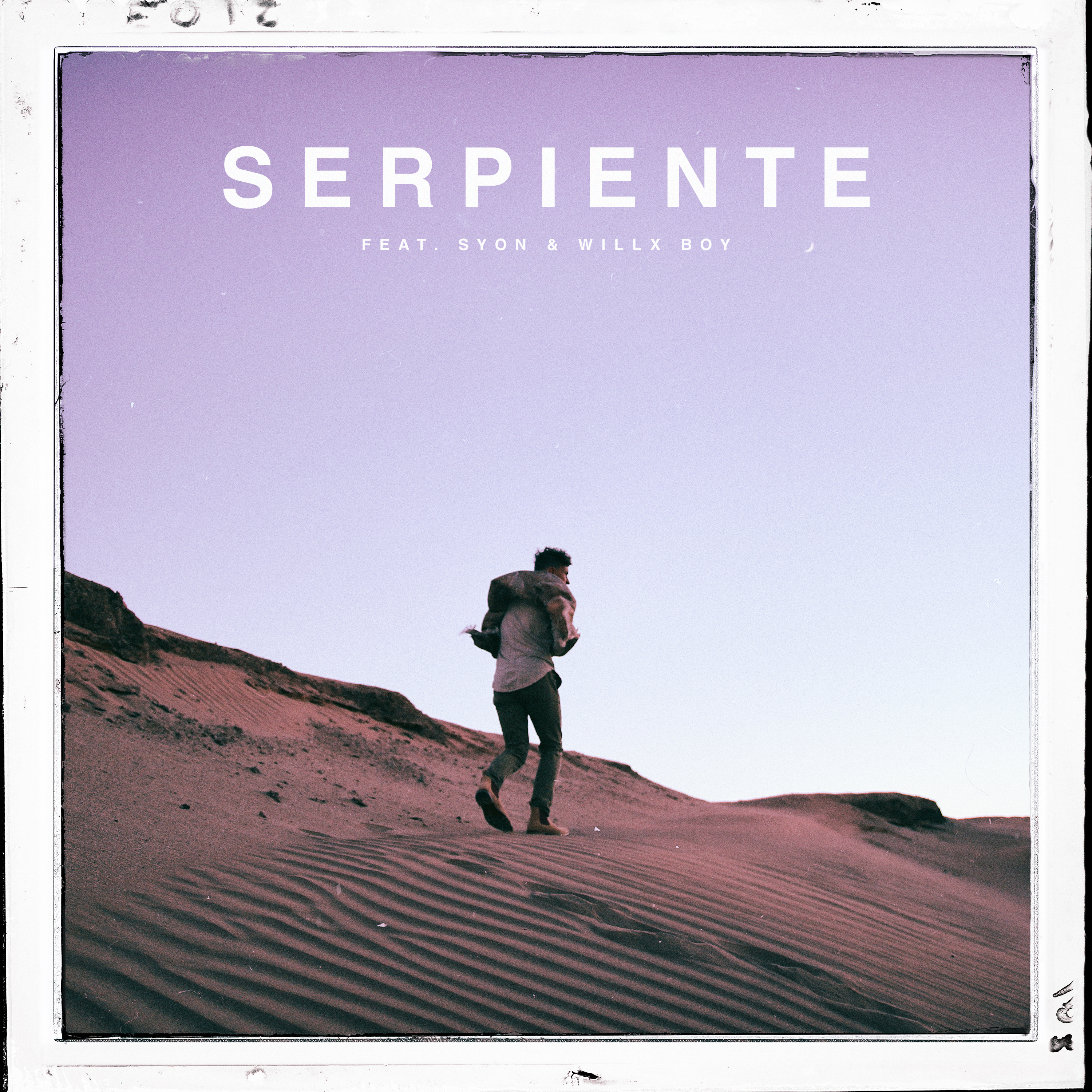 Caden Jester ft. Syon & Willx BOY - Serpiente
Caden Jester is a 19-year-old artist who has garnered huge support from the beginning of his career. Hailing from San Diego, California, Caden has been making music since his introduction to garage at a mere 10 years of age. Continuing to make his modern mark on the industry, Caden's new single is a Latin influenced track with pop and dance music undertones: Serpiente.
In 2015, Caden Jester certainly kicked off with a bang after releasing his critically acclaimed debut single, Sugar. Harvesting over 1 million plays across Spotify, YouTube, and SoundCloud alone, Caden continues to thrive with support from Keke Palmers' YouTube series, achieving heady heights with the summer finale of TV Show 'The Fosters' as well as his well-earned spot as one of MTV's featured artists. Other releases include the groovy melodies and sweet bass line of Secret Lover and some more house tinged vocals within Dreamlove. Vacant Love has seen soaring success after being placed in not one, but all of Apple Music's top dance playlist and saw plays in Macys, Nordstrom, H&M, Subway and many more. Caden's non-stop success clearly shows no signs of stopping any time soon.
Having already demonstrated significant skills across numerous genres, new single Serpiente is a credible Latin infused dance music effort featuring the sultry vocals of Syon as well as Willx Boy's smoothly executed rapping. As a multi skilled singer, songwriter, DJ and producer, Caden is an artist that has an eye for detail in many capacities. We look forward to following the musical twist and turns of this unexpectedly young, and delightfully risk-taking talent for years to come.