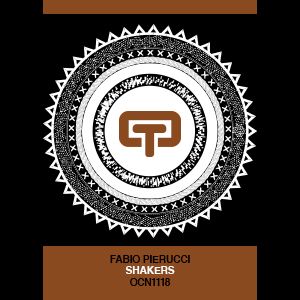 Fabio Pierucci - Shakerz
Fabio Pierucci born in Viareggio, has various music attitudes, from house to dance through soulful…a very talented man with a long experience in music industry.
Through the years, under many different names, he sold more than 1.000.000 copies of singles across europe..
In the last month he's concentrated in making best house music and chart climbers.
His most relevant success, for the moment, is surely "We got the funk" supopoorted by top dj's across the world, including Defected radio show, he reached top 10 in the most famous house charts.